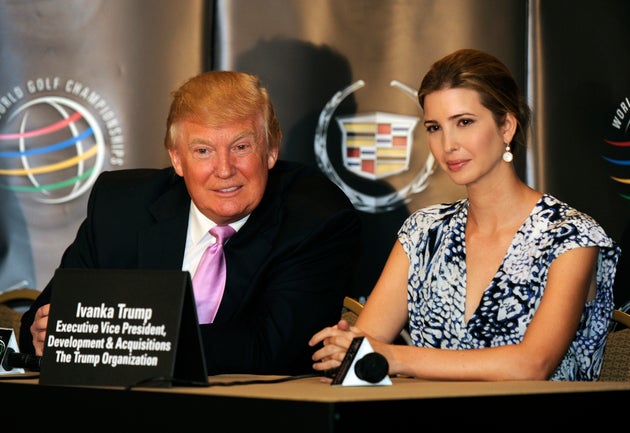 Brand and digital strategist Shannon Coulter made waves back in October for co-creating the #GrabYourWallet hashtag, which encouraged shoppers to stop supporting businesses that work with Donald or Ivanka Trump or carry their clothing and accessories lines.
Now the hashtag has its own handy spreadsheet that shoppers can use to avoid such businesses as the retail holiday season heats up.
Most of the retailers in question are familiar: Amazon, Marshalls and Bed Bath and Beyond all appear on the list. Macy's, which cut ties with Donald Trump in July 2015 for his racist remarks and reaffirmed that decision just last week, still earned a spot for carrying items from Ivanka's line.
[source;huffingtopost]