At long last, the weather is edging above the 60s in NYC and it feels like the warmer months are finally here to stay. After a lengthy winter of slathering on rich creams and huddling by the heater, it can feel like skin needs a little 'dusting off' to shed its dull, lackluster appearance.
We've rounded up the latest exfoliating trends from Korea, the skincare mecca of new, exciting beauty trends. These products offer a fun yet effective alternative to environmentally unsound microbeads or harsh granular scrubs that can be rough on skin.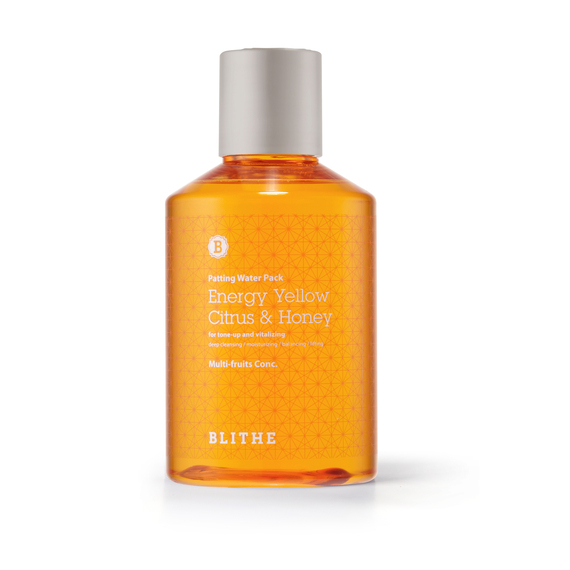 Splash Masks
Inspired by the Korean bath house tradition of splashing milk or botanical-steeped waters on the face to tone and brighten, this liquid treatment is the first 'splash mask' of its kind. Formulated with a blend of lactic acid, citrus and honey, splash and pat a capful of this mask in the shower to instantly leave skin softer and more supple. We love that this easy treatment condenses the 20 minute masking routine to 30 seconds or less.
[source;huffingtonposts]