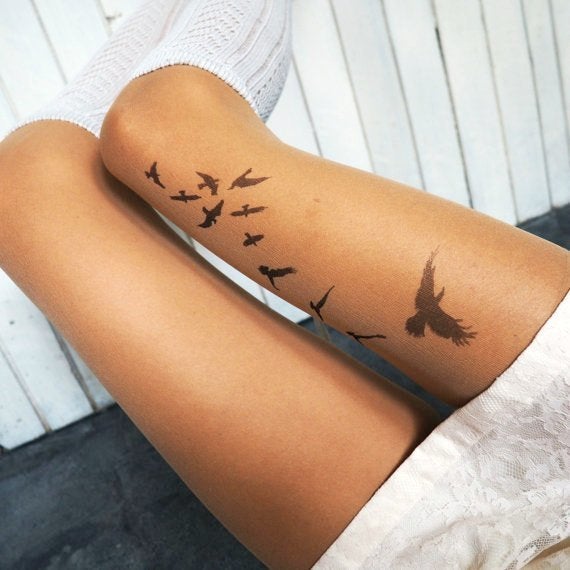 A cool pair of tights is one of the best ways to warm up in winter weather.
And whether or not you've always wanted to get inked, "tattoo tights" are worth trying on for size. This trend is especially popular with Etsy vendors, who both hand-paint and printregular legwear for an oddly realistic tattoo result.
Designs range from flowers and birds to sketches and Maya Angelou prose, from pale skin tones to colors.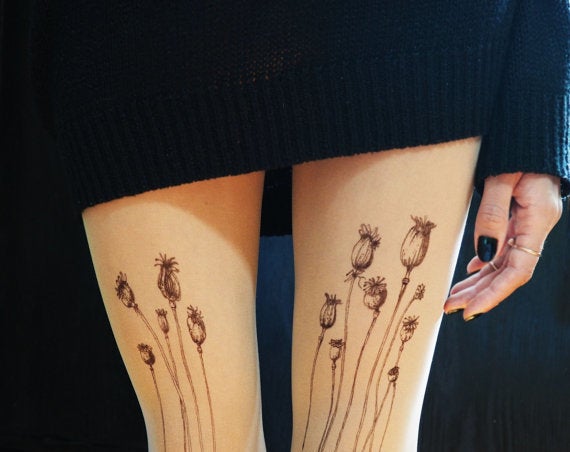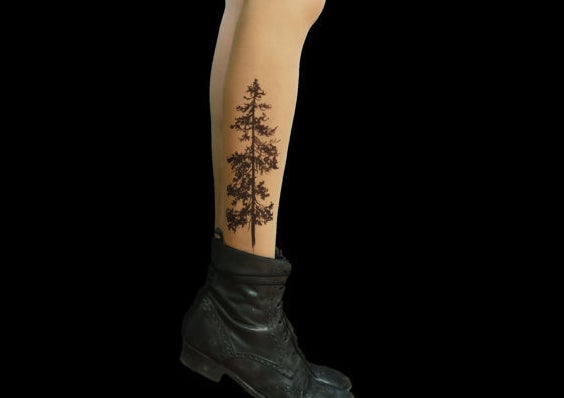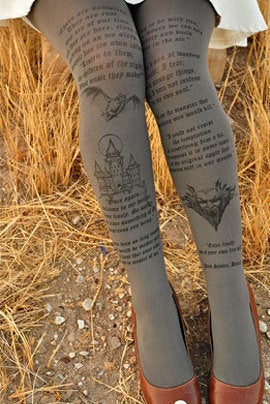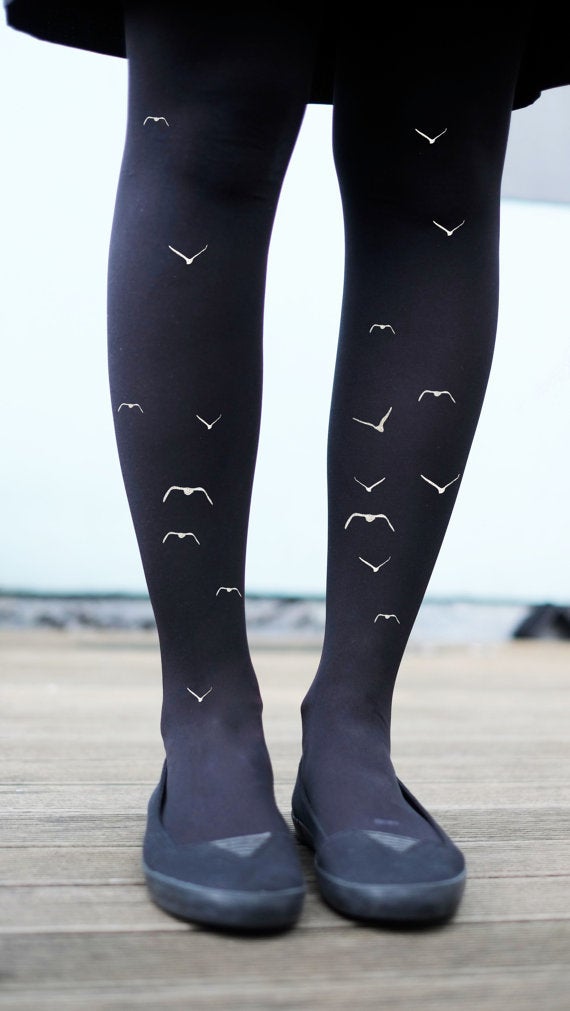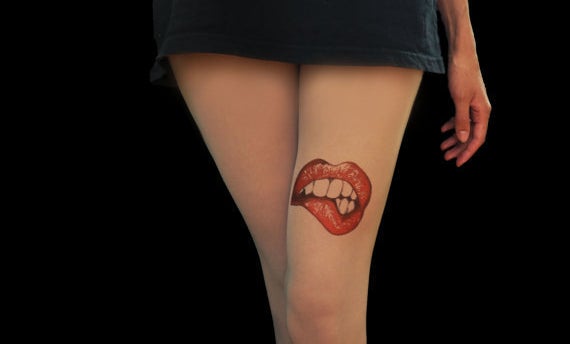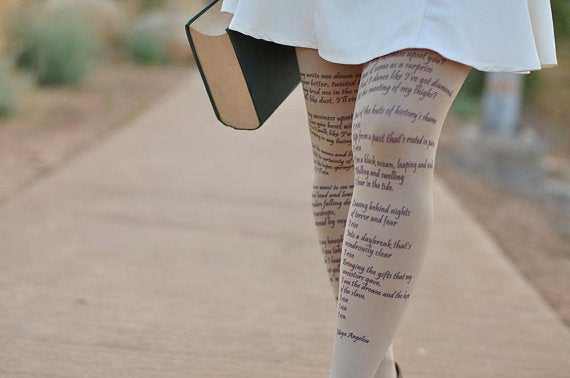 Tattoo tights are mostly available from just a handful of online vendors, whose lack of diverse "nude" color options leaves a lot to be desired in the way of matching darker skin tones. Silvana Ilieva, founder of Tatul tights, plans to add more colors to her line soon, she told HuffPost.
We can't wait.
[source;huffingtonpost]