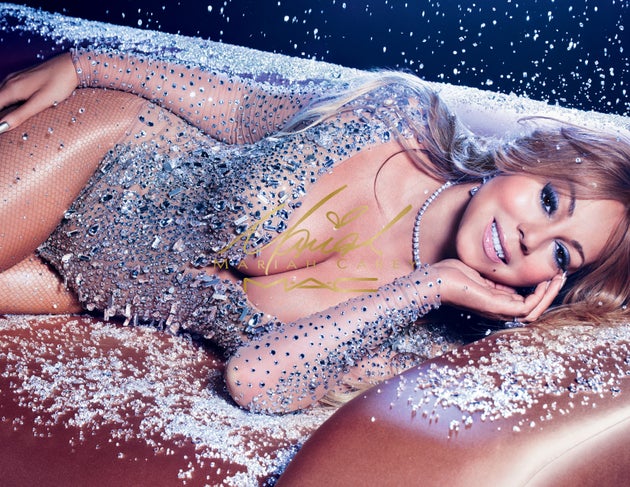 Mariah Carey fans who have spent years praying to the glittery gods for a Mimi makeup line: Today is your "One Sweet Day."
The singer's collaboration with MAC Cosmetics has evolved from one measly lipstick to an entire collection that is, of course, bedazzled with tons of sparkle.
The 23-piece range includes brushes, eyeshadows, lipsticks and more, all aptly named after Mariah-isms and song titles.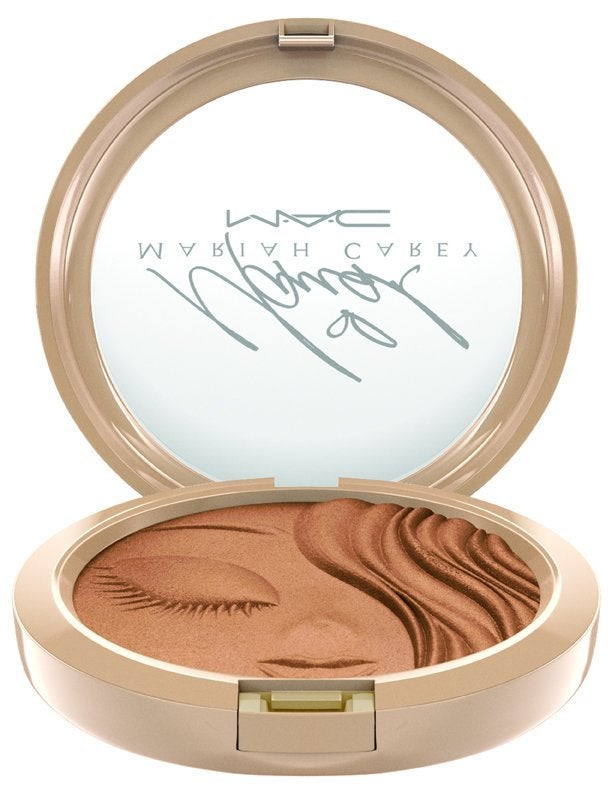 Debuting online starting Dec. 8 and in stores Dec. 15, it will be available through Jan. 26 (or more likely, when it sells out). Carey joins a long list of exciting collaborations the cosmetics company has put forth this year, including one inspired by Selena Quintanillaand another with Taraji P. Henson.
We're going to reward ourselves for refraining from making a single "All I Want For Christmas Is You" reference (until now) by ogling these shiny, shiny products for the rest of the day. Check out the entire line below.
[huffingtonpost]