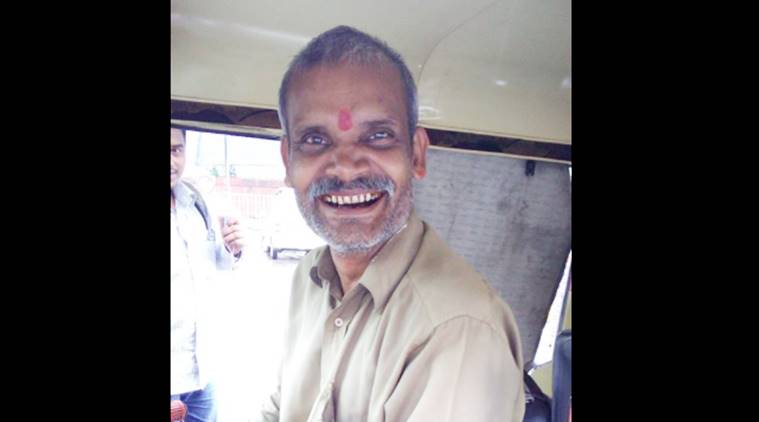 If one sat down to curate the number of amazing stories that come out from interacting with autowallahs in India (and quite possibly, drivers the world over), then not only will the book be sizeable, but it would be a delight to read – a testimony to how wonderful people are if only we were observant enough, or conscious enough.
One such story was shared by Mumbai resident Rameez Shaikh on his Facebookpage. He recounted an incident that happened on Friday, August 26, when he was on his way to a masjid for the Friday namaz. Since he'd gotten out of his office in a hurry, Shaikh had forgotten to take his wallet and had no money to pay the auto driver, whom he had hailed. He figured he'd ask him to to wait and take him back to his office, where he could pay him, but the man couldn't wait.
What happens next is pretty neat. Read the post yourself to find out:
"26/Aug/2016, 1:40pm: I hurriedly went down from office to catch an auto-rickshaw to reach Masjid for the Friday congregational prayer ("Namaaz-e-Jumma'h"). As soon as I sat in the auto I realised that I had forgotten my wallet in my office in the rush. I requested the auto guy to drop me at the Masjid and wait till I pray (for 15-20 minutes) and drop me back; and that I will pay him more than the fare.
The auto guy (who was pasting a "Ganpati Utsav" sticker on his windshield as I entered in his auto) told me: "Aap bhagwan ke kaam ke liye jaa rahe ho, aap tension matt le… mai chhodd deta hu aap ko… lekin mai wait nahi kar paaugaa… mujhe aagey jaanaa hoga.."
I thanked him for that and sat in his auto (as otherwise I would have missed my prayers).
Now as he dropped me at the Masjid he did something which I never expected. He got cash out of his pocket and offered me so that I can get back to my work place after finishing the prayers. Since he could not wait for me, he wanted to ensure that I get back to my work place conveniently. He was very sincerely telling me not to feel embarrassed for that…
I could not thank him anymore…
Meet Shukla ji (the man in the picture inserted)… Could be a stereotype breaker for some… An "Autowala" "Ganpati bhakt" with "Large red tilak on forehead" going out of his way to make sure that a fellow human of another faith gets to pray his Deity with all the peace…."
The heartening post's subsequently gone viral, with close to 5,000 shares in less than two days. The comments are overwhelmingly positive with one someone even having identified the autowallah Shukla, saying, "I know this man personally. He used to drive auto rickshaw earlier at CBD belapur sector 11. Really a very kind man."
As one other comment said: "Ye hai real India!!!"
[source;indianexpress]