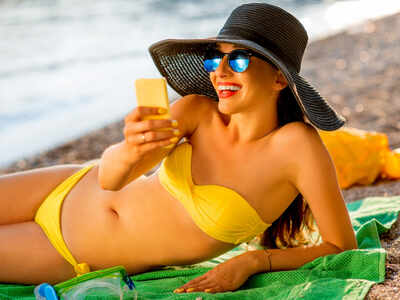 Representational image by Getty Images
Spending lots of time soaking up the sun during your commute to the office, outdoor sports, family vacations or lounging by the pool this summer? Here are the best tips for looking pretty and keeping your skin glowing even when the weather is working against you and you're sweating more than usual.

Sunscreen is a must
Do not forget to wear safe and non-toxic sunscreen every day without fail. Even on cloudy days, reapply often for maximum protection. Choose an SPF of at least 30, if you have fair skin.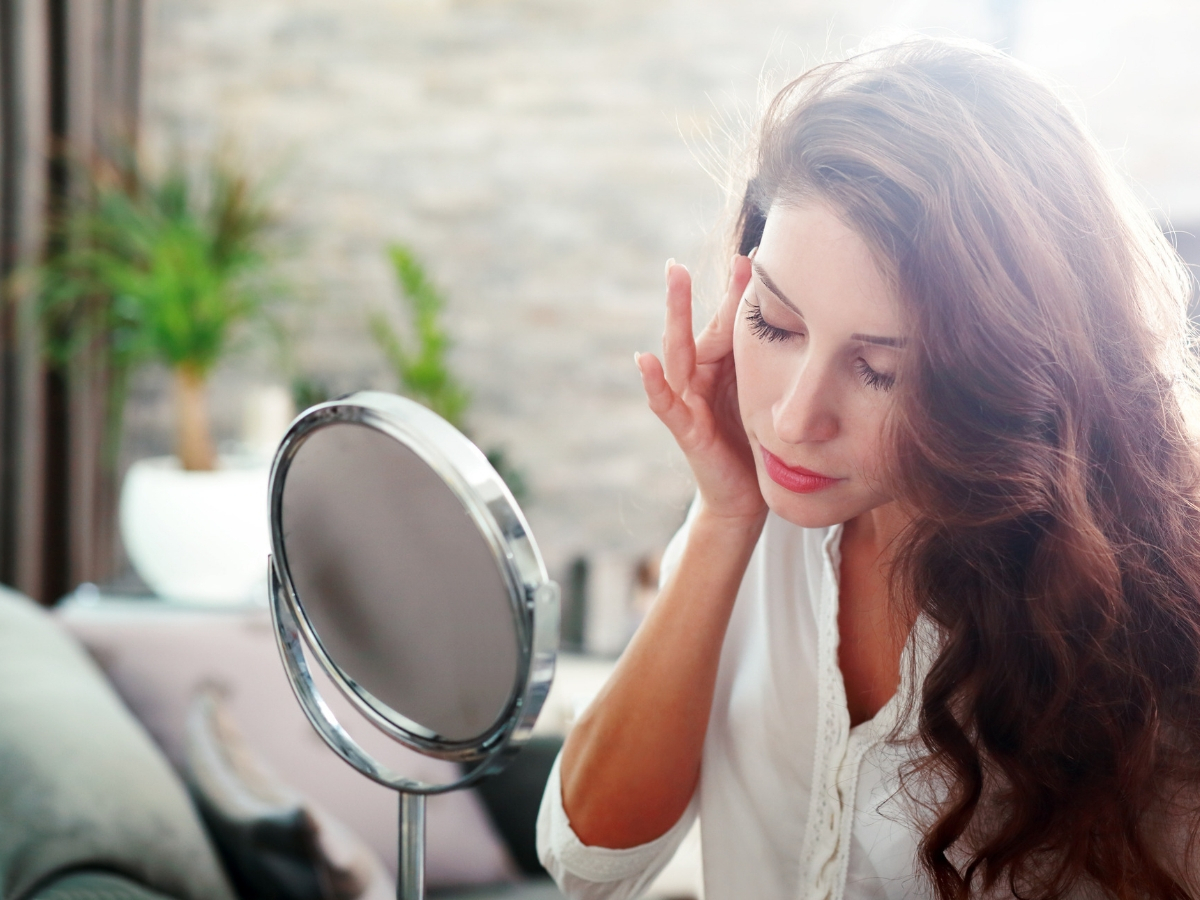 Summer Fashion Picks!
Wear light-coloured cotton clothes to ensure that the heat escapes from the body rather than being trapped. Also pastels/ light colors reflect light and are cooler and lighter to carry. Also, wearing trendy jackets on half- sleeved tops and kurtas will further limit sun exposure. Wearing sunglasses during summers is a must. Also, lightweight and loose-fitting clothes are the best for summers.
Cover up in style!
Wear wide-brimmed outdoor sun hat in summers. Also do not forget to carry it during outdoor picnics, to the beach, seaside, travel around, etc in summer holidays. Protect the most sensitive skin area i.e face from scorching sunlight with a dupatta/scarf. Please carry an umbrella to protect your skin from the harmful UV rays.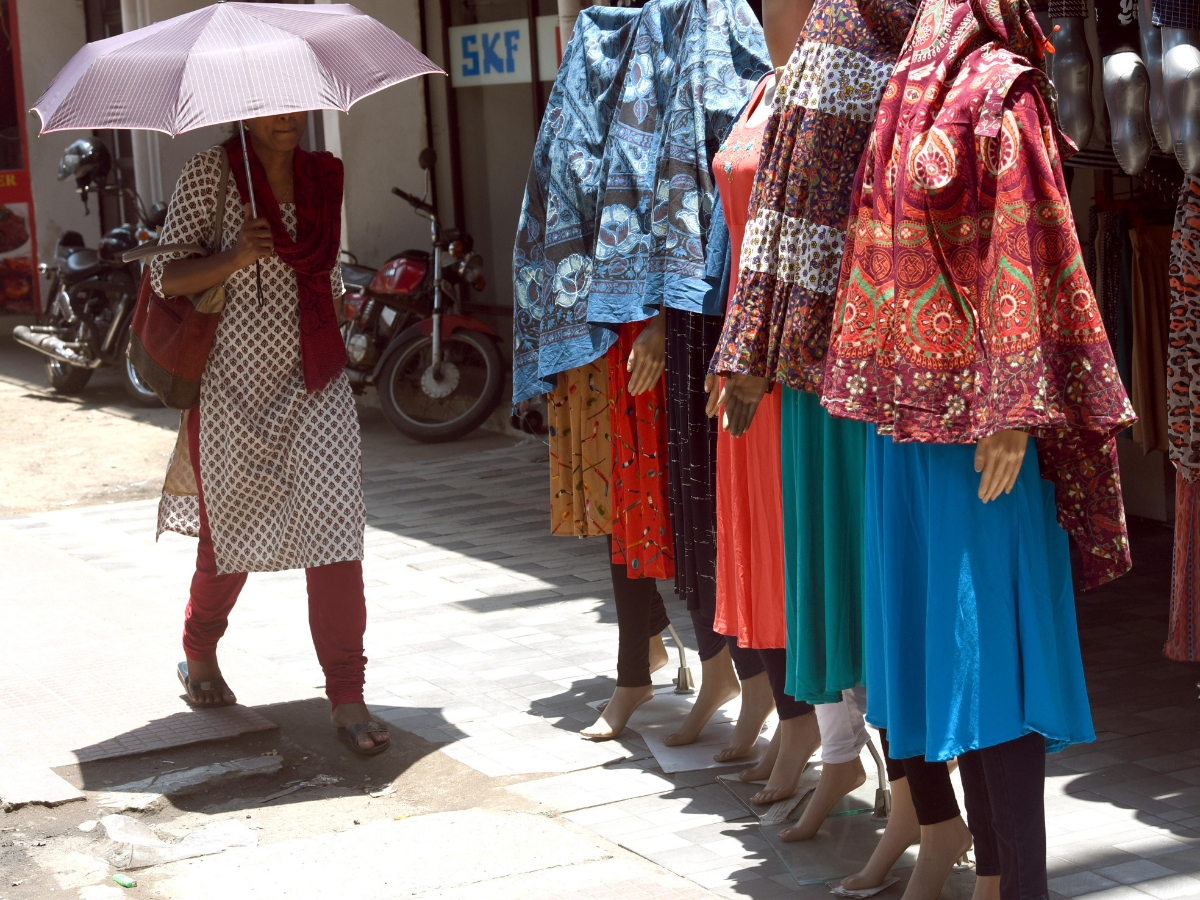 Drink lots of water and eat a healthy diet
It is important to keep a close check on your water intake as the mercury rises this summer. A minimum of at least eight glasses of water is a must. Do not forget to carry a water bottle (not a plastic bottle) to sip throughout the day. You can also add lemon, oranges, mint, or cucumbers, to your water sans any added artificial sweeteners or preservatives. Also, do not forget to add seasonal fruits, curd and vegetables to your diet. Choose fresh juices over cold drinks and avoid oily food. It is better to binge on lighter snacks in summers.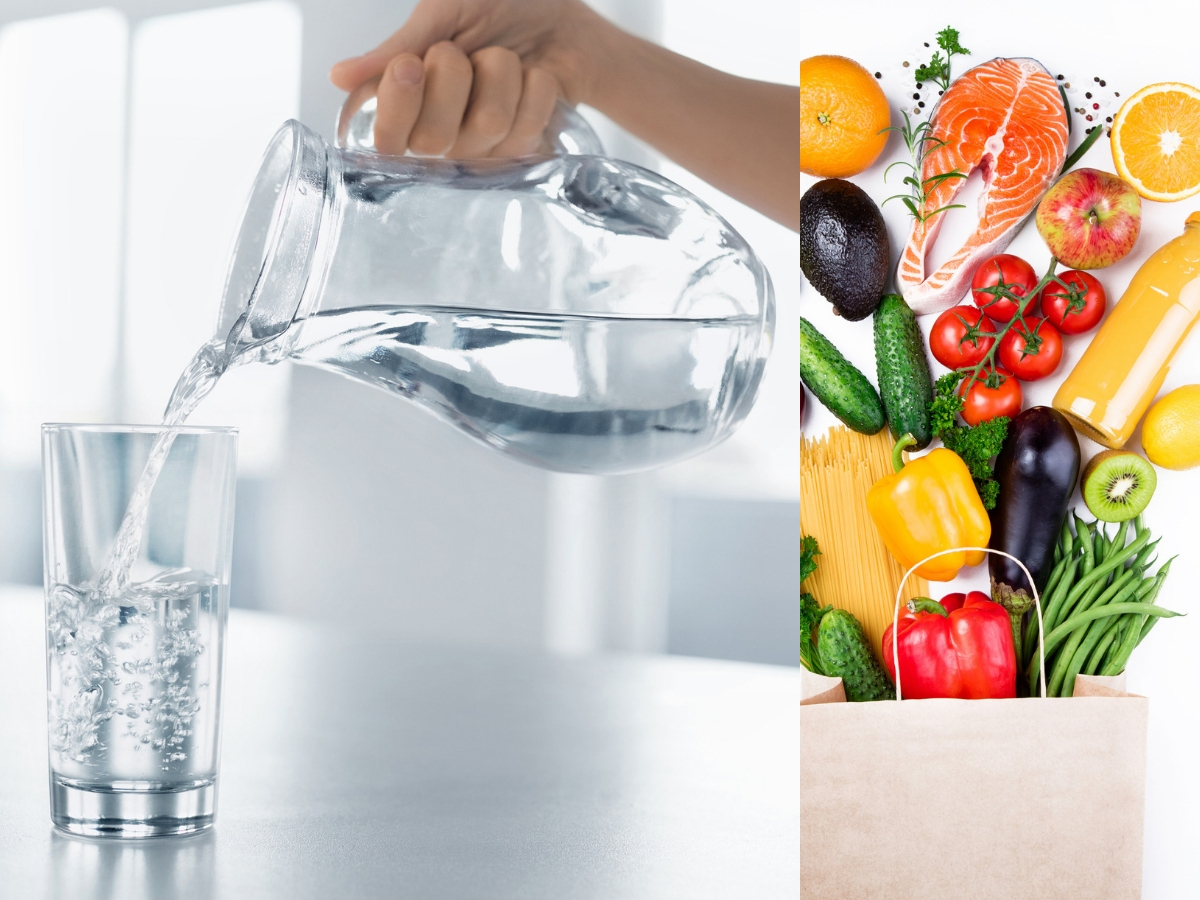 Moisturise your skin
Sun damage can impact your skin. Rejuvenate and revitalize your skin with light and soothing body lotion which can help you get rid of dry, rough and flaky skin. Apply it after you dry off from your shower, when you are stepping out in the sun and before going to bed. Also, do not forget to nourish and moisturise your lips.