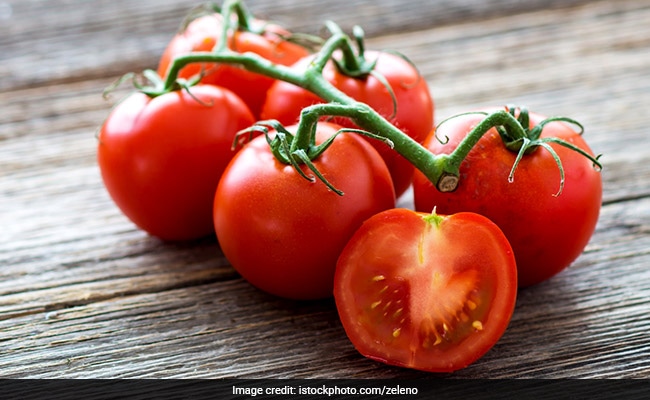 When it comes to skin care, tomatoes are one of my favourite and most effective remedies for a clear and clean skin. Not only are these humble robust red balls full of nutrients but also highly effective in healing and clarifying the skin.
Slightly acidic in nature, tomatoes contain high contents of potassium and vitamin C; this transforms the dullest of skins and restores glow to the skin. Tomatoes also have lycopene, which is an antioxidant that helps fight free radicals in the body. Apart from this, it helps treat skin problems related to ageing and sun damage therefore making it a great skin rejuvenator. Due to their astringent properties, tomatoes help reduce excess sebum on the skin's surface preventing oil build up, which further reduces the chances of blackheads and whiteheads. Since they have pore-shrinking properties and help tighten the skin, chances of acne and pimples are also greatly reduced. This makes tomato a versatile and popular ingredient for problematic skin conditions.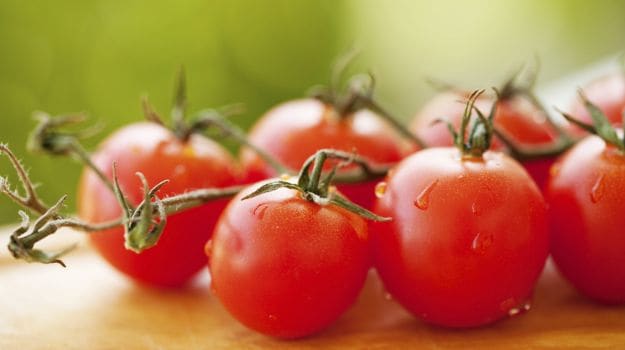 Here are some wonderful tomato-based recipes that could be used to treat skin and so effectively!
Reduces Oiliness-Not only are tomatoes excellent to reduce oiliness, they also help keep the skin cleaner and tighter. Rub raw tomatoes all over the skin and leave on for five minutes before you wash off.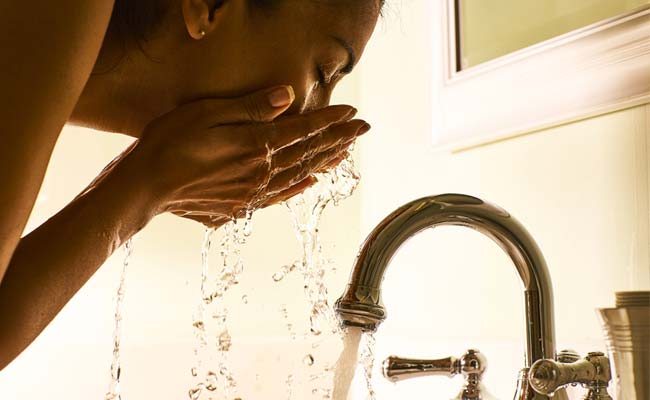 Tomatoes are excellent to reduce oiliness
Reduces Open Pores-Tomatoes help reduce open pores and blackheads .Just cut a tomato in half and rub all over the skin, letting the juice saturate into the pores. Leave on for 15 minutes and wash off.
Acts As A Skin Lightener– Not only do tomatoes act as an astringent but also help wake up the dullest of skins. Mix the pulp of one tomato with 2 tsps. of fuller's earth and add 1 tsp. fresh mint paste. Apply to clean skin until it is dry and watch the magic. Not only will your skin be lighter but will also feel refreshed and taut.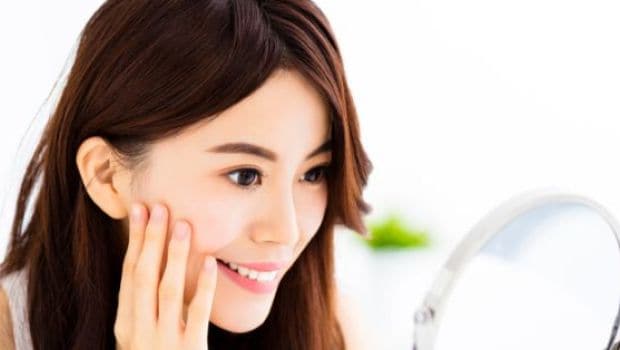 Tomatoes wake up the dullest of skins
Detan With Tomatoes-Tomatoes are great for reducing summer tanning. Mash a tomato and mix its pulp with a tsp. of honey and massage on the skin. Not only will this help reduce tan but also naturally reduce dryness caused by the strong UV rays of the sun. Leave this on for a minimum of 15 minutes before washing off with cold water.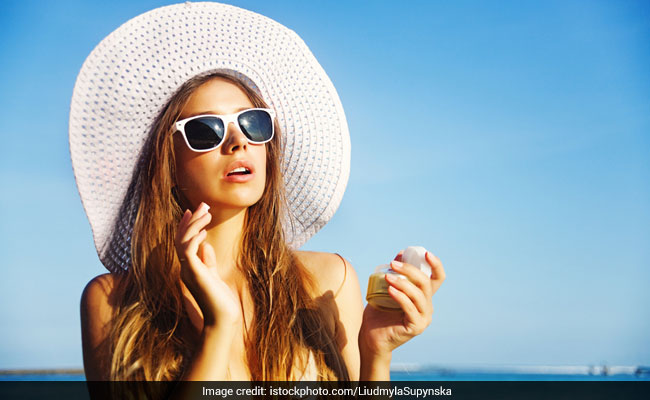 Reduces Effects Of Sunburn-Loaded with Vitamin C and A, not only does tomato give the skin a fresher and fairer look, but it helps reduce effects of sunburn as well. Mix tomato juice with some buttermilk and apply to the skin allowing it to soak in the coolness of this magic concoction. Even if you have sunburn rashes, it will soothe the skin,reduce heat on the skin's surface and also even out the redness caused by sunburn.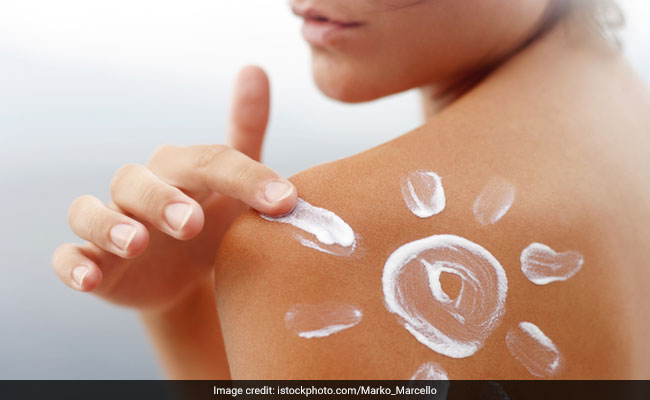 Tomatoes reduce effects of sunburn as well
Tomato Skin Toner– When it comes to skin care, most people do not realise the importance of a toner. Believe me, it is more than essential. Not only does it keep your skin supple and soft but also naturally hydrates it giving it a natural sheen. Take the juice of 1 cucumber and 1 tomato and strain well into an air-tight spray bottle. Spritz this tomato toner on your skin whenever you are coming from outdoors and let it soak up the natural lycopenes present in the vegetable that make your skin youthful in minutes. This toner can be kept in the fridge for upto four days without going bad.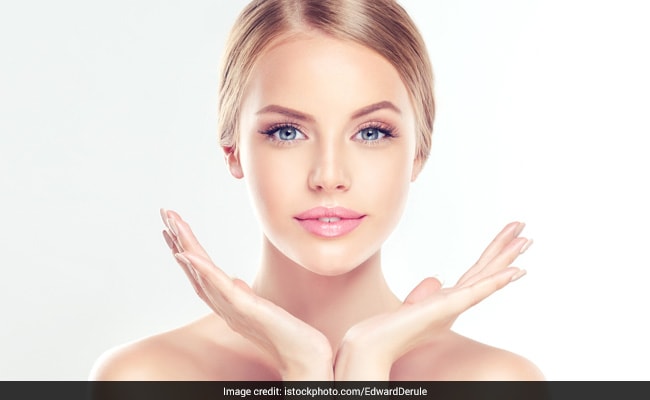 Tomato Sugar Scrub– Blend two whole lemons with peels along with two cubes of ice, 20 mint leaves, and 2 tomatoes in a blender. Now take five tablespoons of sugar and mix well into this concoction. Use this to scrub onto the face, neck and hands until the sugar granules have melted. This power-packed tomato sugar scrub can be used to exfoliate, cleanse, detan and nourish the skin naturally. Use it twice a week for better results.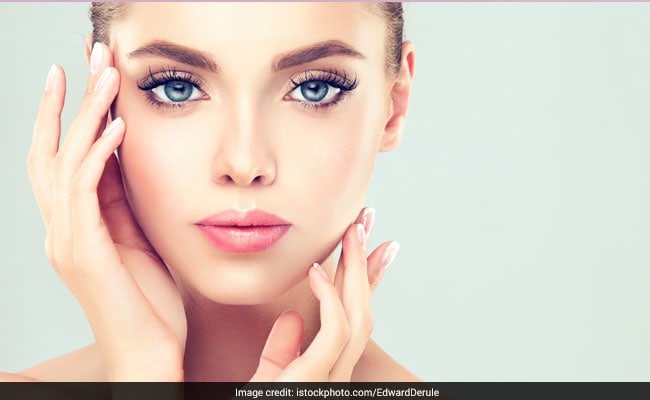 Tomato sugar scrub can be used to exfoliate, cleanse, detan and nourish the skin naturally
Use it in your daily skin care to treat your skin and use in your cooking to give maximum health care benefits  as you may well know that tomatoes are great for lowering blood pressure, preventing clots and lowering cholesterol. They are great for healthy bones and teeth and help reduce cell damage and tissue damage. Apart from this, tomato seeds help improve eyesight as well.
So bring tomatoes to your rescue and use them efficiently in your skin care regime. Start right away and see the magical effects on your skin in no time at all.
["source=food.ndtv"]