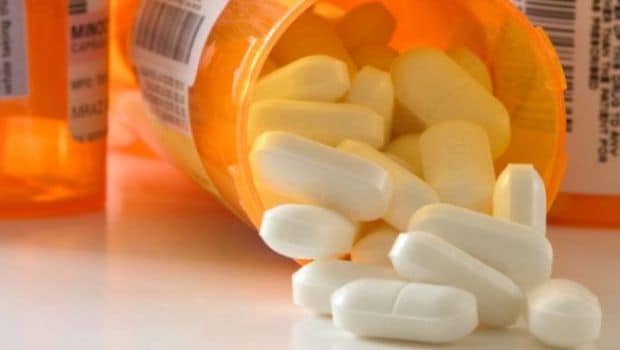 Finding an easier way to lose weight may now pose serious health problems and how. It has become a common practice to resort to diet pill to reach your weight loss goals and get in shape fast. But these quick methods to lose weight can put you at the risk of serious complications in the long run. In a new study, researchers have warned that taking diet pills regularly to shed weight can actually harm the growth, mental health and hormonal balance of young girls in their teenage.
According to the study, diet pills are unsafe for people belonging to all age groups but young girls may be more susceptible to the toxic chemicals present in these supplements. Researchers share that these pills can interfere with the normal functioning of the body systems and cause nutritional deficiencies particularly of iron and calcium and both are essential for the growth and development of teenage kids. They also tend to sap your energy and slower your metabolism which can slow down the rate of growth.
Weight loss pills are  often promoted as quick solutions to shedding pounds and obtaining the perfect figure, but they come with potentially dangerous side effects such as increased heart rate, dizziness, unusual bleeding and even heart attacks due to raised blood pressure. Regular use of diet pills in place of good, wholesome meals may also damage your stomach lining.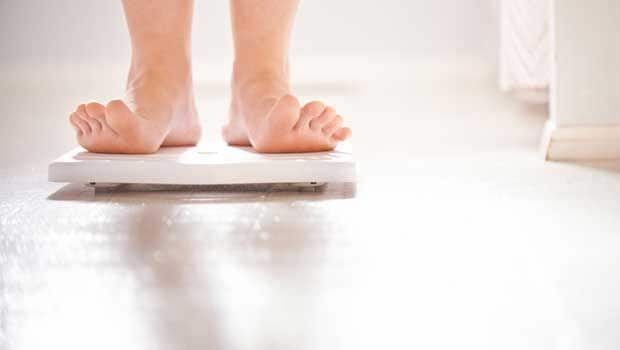 The team of researchers from the University of Minnesota revealed some shocking facts. According to them, about 63 per cent of teenage girls use "unhealthy weight control behaviours" to stay slim and a further 22 per cent use "very unhealthy weight control behaviours". They claim that the use of diet pills in teenage girls has significantly increase as it seems to be an easy way to lose weight. But what;s easy to do may not be healthy too!
Weight loss supplements can never give you the same nutrition as whole foods. Moreover, to lose weight in a healthy way you need a combination of a balanced diet and a daily dose of exercises. The important thing about weight loss its to be able to sustain it. The weight lost through such quick methods comes back as soon as you lose it and get off the pills plus leave you dealing with health ailments.
5 Healthy Ways to Lose Weight
Macrobiotic Nutritionist and Health Practitioner, Shilpa Arora advises, "To make lasting changes to your body, you need to pick up a sensible, sustainable plan that you can follow forever." She suggests that to lose weight the healthy way, set your goals on losing about 1 kilogram of your weight in a week. Any more than this and you'll be losing not just your fat but your muscle as well. Secondly, don't cut your calories drastically as it will leave you feeling tired and fatigued very soon. Thirdly, protein is an essential part of a healthy diet, however having protein at all meal times, accelerates weight loss. Fourthly, drink a lot of water and cut out refined carbs and sugar from your diet. And lastly, exercise at least 4 times a week to boost the effects of a healthy diet.

["source-ndtv"]