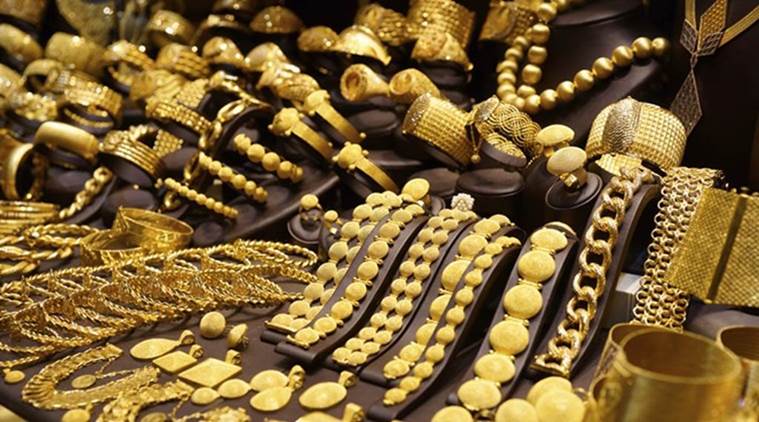 Once you buy precious jewellery, it's essential to store your expensive pieces in the right manner to avoid losing the sheen of the metal. Remove your jewellery while doing household chores like cooking, cleaning and dish washing, says an expert.
Hardik Kapoor, founder of online store Jewelsify, shares some tips to help you protect your ornaments:
Diamond jewellery: Jewellery should never be tossed into a drawer or on top of a dresser as that will scratch and damage it. To clean your diamonds, use a good quality jewellery cleaning solution that is easily available in the market.
You can also mix some ammonia and water to clean your diamonds at home. You should always remove your jewellery while doing household chores like cooking, cleaning, dish washing.
Gold jewellery: If proper care is not taken, gold can lose its sheen and can become dull. Always clean your gold jewellery with a mild detergent, lukewarm water and a soft cloth.
It is always advisable to keep your gold chains and bracelets in separate boxes as they can get entangled easily. Gold should be removed before diving into a chlorinated swimming pool as chlorine has a very harsh effect on gold. The chemical can weaken it.
Pearl jewellery: Just as the sunÂ's harmful rays can damage our skin, light and heat can affect a coloured gemstone's durability and colour. Over time, and in excess, they can also fade or damage some gemstones, pearls and other delicate materials such as ivory which will bleach under extreme exposure to light.
Always clean your pearls gently with a damp cloth, dry them off and store them in an airtight container. Never use plastic pouches to store your pearls, rather keep your pearls in a pouch that has soft lining. Always wear your pearl jewellery only after applying make-up.
Keep your pearls away from perfumes, make-up and hairsprays as they can cause discolouration. Never use baking soda or bleach to clean them. Do not swim when you are wearing pearl jewellery as chemicals in the water can destroy your precious pearls.
Silver jewellery: Exposure to chemicals can damage or discolour silver Jewellery. Never wear them while swimming or doing household work.
To clean your silver jewellery, use a phosphate-free detergent or just soap water. Rinse it off and wipe it with a soft and clean cloth. Never store your silver jewellery with any other metal as it tends to tarnish faster.
[source;indianexpress]