A New York City woman is suing fashion retailer Zara after allegedly finding a dead mouse sewn into a dress' hem and contracting a "rodent-born disease."
In court documents filed Friday, Cailey Fiesel claims she found the rodent's rotting carcass after noticing "a disturbingly pungent odor" while wearing the dress on Aug. 16.
She noticed what she believed to be a loose string brushing against her leg. When reaching for it, she felt "an unusual bulge" and a tiny paw scraping against her skin, her lawsuit claims.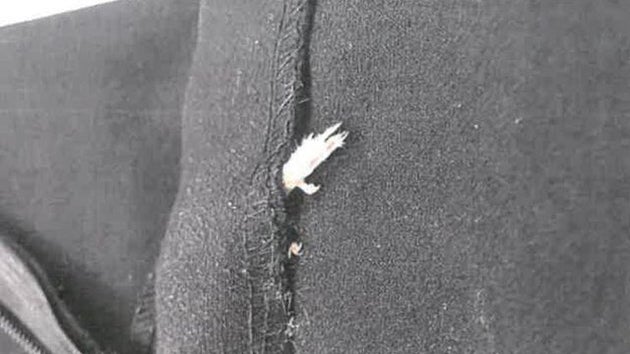 "I froze — I was paralyzed with fear," the 24-year-old told The New York Post on Monday."I was in complete shock. My eyes saw that it was a mouse but my brain told myself it can't be."
[source;huffingtonpost]