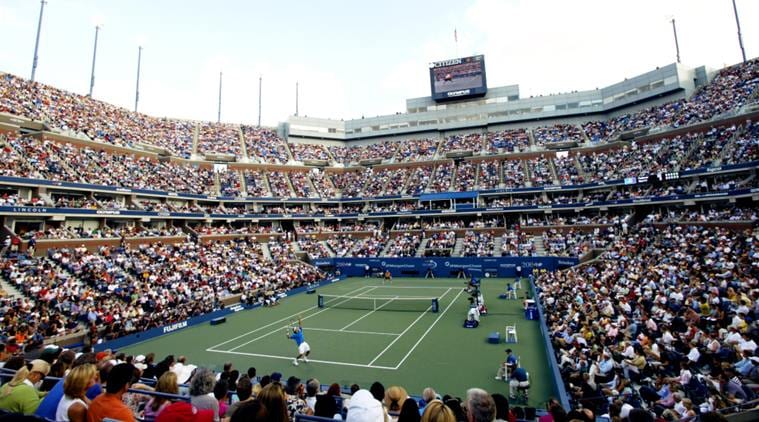 This year's U.S. Open men's and women's singles champions will each earn a record $3.5 million, up from $3.3 million in 2015.
The U.S. Tennis Association announced Tuesday the total tournament purse will be $46.3 million, a $4 million increase from a year ago. The U.S. Open has the largest purse of the four majors.
The payout for each round in singles is rising by an average of 10 percent. The runners-up will receive $1.75 million while a player who loses in the first round will make $43,300. The winning doubles teams get $625,000.
The year's last Grand Slam tournament starts Aug. 29 at Flushing Meadows
[source;indianexpress]