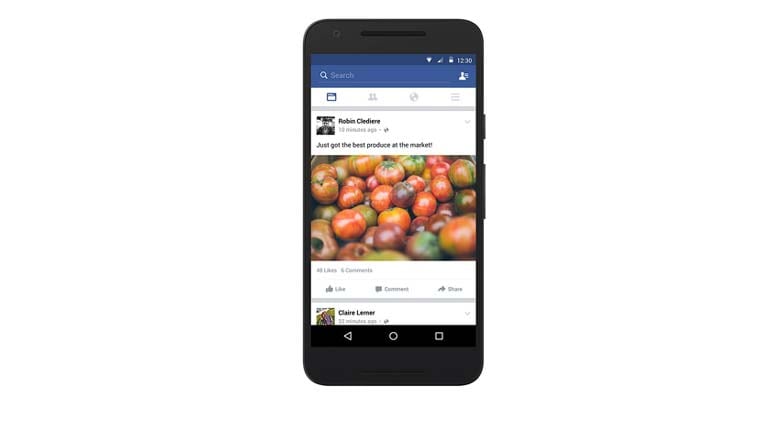 Following allegations that Facebook "censors" viewpoints its employees don't like, Finland-based cyber security company F-Secure has suggested certain steps that people can take to "uncensor" the Facebook News Feed to give users some control over what they like to see.
According to the cyber security expert, Facebook users would never be able to control the 'Trending' section of the site, which the social networking giant insists is handled as objectively as possible through curators (and, apparently, a lot of help from Google).
"But you do have some control over your news feed, which is generated by Facebook's algorithm Edgerank."
F-Secure suggests that you can "get rid of the noise" by adding the people you want to get less news from to your "acquaintances" list onhttp://www.facebook.com/friends/organize.
You'll see their posts a lot less often and — best of all — they'll have no idea you've demoted them.
To let Facebook do less of the picking for you, go to the left column of your home page, under Favorites, next to News Feed click the arrow and select "Most Recent".
While this won't turn off Facebook's algorithm completely, it will make it more likely you'll see a diversity of sources in your feed.
To set your priority on the social network, click on the down arrow in the upper right corner of any Facebook page and select "News Feed Preferences" and then select "Prioritize who to see first" and then on the dropdown menu select "Pages only."
Now click on those new pages you just added to your stream — along with the other valuable news sources you think help keep you informed.
You can also teach Facebook what you like. When you see something you like, click on it, comment on it, interact with it. Facebook exists to keep you in Facebook and will reward your clicks with similar content.
[Source:indianexpress]