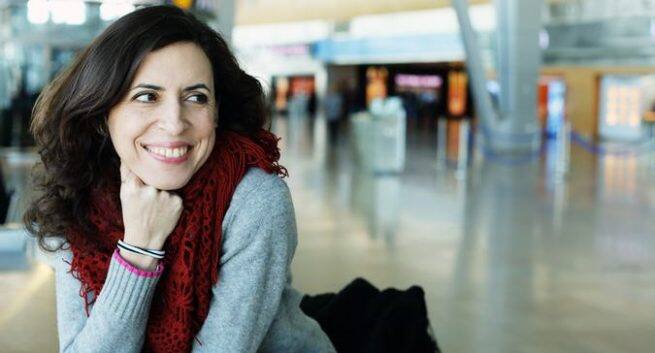 Just like you need to change your skincare routine by season, you also need to change it with your age. After 40, it is very important for a woman to choose the right skin care regime and make-up. While SPFs are a universal musts for all age groups, you may need to make a few other tweaks in your 40s.  Make-up artists Bhumika Bahri and Niti Luthra have listed down some techniques for women above the age of 40.
 Invest in good skincare products: Investing in good skin care routine is the first step towards enhancing your skin. As you touch 40 your skin becomes dry and wrinkles start to appear. A good moisturizer and anti-aging serum will revive your skin.
Prep and prime your skin: The skin should be prepped properly for an even base. Primer plays an important role for a lesser base. Use concealer and contouring for a defined base.
Balance your skin tone: Foundation with hydrating formulas work best after 40 as the skin becomes thin and makes the complexion dull. Hydrating foundation brings back the colour of the skin. Liquid formulas work best as it will not settle in the fine lines. Warm colours and yellow undertones balances the skin tone.
Use peach or pink blush: Women above 40 years of age are advised to use peach and pink blush to add colour to their skin. It will add natural healthy glow to the cheekbones.
Enhance your eyes: Eye shadows should be of warm tones. Using matte browns or neutral toned eye shadows would define the eyes. Use kohl or gel eyeliner along with mascara to give a softer look.
Create fuller lips: As we age our lips become thin and dry. Using lip liner would give fuller lip effect. Matte lipsticks with a dab of gloss in the center will give plumpness to the lips. Light and bright shades should be used as per the skin tone.
["source=thehealthsite"]