Summer may make you happy and chirpy with the burst of sunshine, but when the the temperature rises to extreme, it can turn out to be a nightmare. The harsh sunlight not only sucks out energy from us, but is extremely harmful for the skin. From skin tan to heat boils, there are many skin problems that can crop up. And for those who tend to perspire excessively, a common issue during summer is heat rashes that bring about a lot of discomfort and are painful too.
During summer, it is important to keep your skin dry and wear loose clothes so as there's enough air circulation. Excessive moisture on the skin may lead to skin irritation and provide an ideal environment for microbial infection. Heat rashes occur when the sweat glands on the skin are blocked and the sweat produced cannot get to the surface of the skin to evaporate. This causes inflammation and results in rashes in the form of red bumps on the skin, which are itchy too. Keep in mind to stay away from body hugging clothes and synthetic materials, and instead resort to comfortable cotton, linen and khadi.
If, however, you do land up with skin rashes, here are some ways to help you deal with it:
Ice cubes: Take an ice pack and place it on the affected area and let it rest for a few minutes. This will help reduce inflammation and cool down your skin.
Aloe vera: Take aloe vera gel and apply it on the affected area to reduce itchiness and inflammation.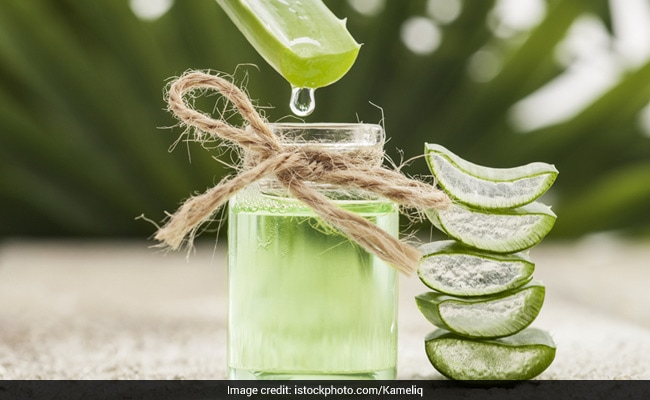 Baking soda: It works as an exfoliating agent to unclog pores and reduce inflammation. Add one teaspoon of baking soda to one cup of cold water. Soak a cloth in the solution and place it over the affected area for 10 minutes. Pat dry. Repeat it regularly.
Fuller's Earth: Make a paste by taking three tablespoons of multani mitti or Fuller's Earth and mixing it with rose water. Apply it over the affected area and allow it to dry. Wash off with cold water.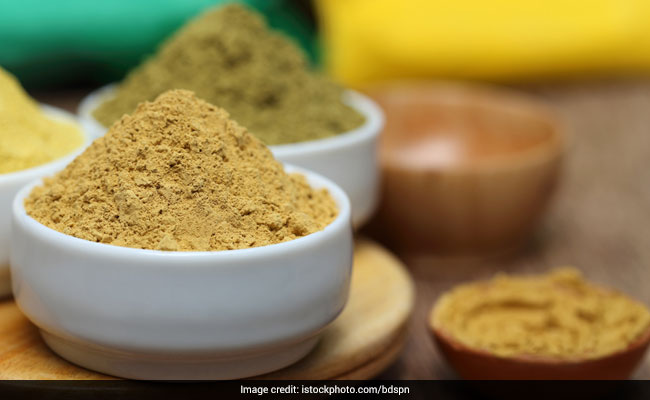 For immediate relief, you can also use talcum powder or calamine lotion.
If rashes still remain, it could be due to a severe underlying problem. Consult a skin doctor and take proper care.
["source=swirlster.ndtv"]