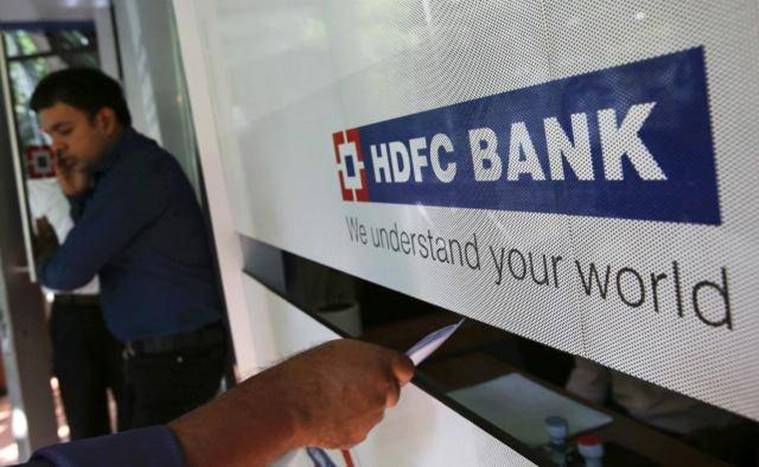 The combined market valuation of eight of the top 10 most valued Indian companies surged by Rs 57,965.56 crore last week amid a positive broader market trend.
Barring Infosys and Sun Pharma, the rest of eight companies saw a jump in their market capitalisation (m-cap) for the week ended Friday.
The m-cap of HDFC Bank soared Rs 13,030.16 crore to Rs 3,10,188.96 crore, emerging as the biggest gainer among the top-10 firms.
HDFC's valuation zoomed Rs 12,237.13 crore to Rs 2,15,197.79 crore and that of RIL advanced by Rs 10,521.73 crore to Rs 3,28,313.73 crore.
The m-cap of ONGC surged Rs 5,860.51 crore to Rs 1,97,161.27 crore and that of CIL rose Rs 5,053.09 crore to Rs 2,01,902.59 crore.
HUL's valuation rose Rs 4,198.63 crore to Rs 2,03,352.52 crore and that of ITC went up by Rs 3,832.81 crore to Rs 3,00,670.49 crore.
TCS too added Rs 3,231.5 crore at Rs 4,81,158.80 crore in m-cap.
In contrast, the valuation of Infosys slumped Rs 19,868.57 crore to Rs 2,46,289.89 crore and that of Sun Pharma fell by Rs 1,961.45 crore to Rs 1,85,411.72 crore.
In terms of ranking, TCS was on the top followed by RIL, HDFC Bank, ITC, Infosys, HDFC, HUL, CIL, ONGC and Sun Pharma.
For the past week, the Sensex rallied 709.60 points, or 2.61 per cent, while the NSE Nifty surged 218.20 points, or 2.62 per cent.
[source;indianexpress]