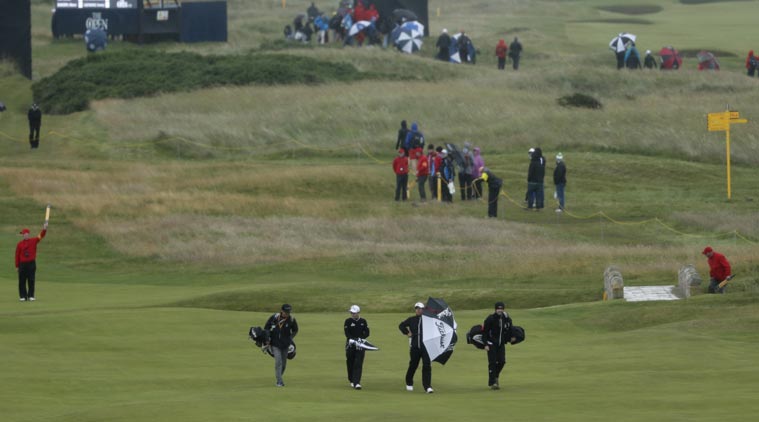 IOC president Thomas Bach says the absence of many of the top men from the Olympic golf tournament in Rio de Janeiro will be taken into account in evaluating the sport's future in the games.
Bach says the IOC has to "respect the individual decisions" of golfers who pulled out citing concerns over Zika, but notes that there have also been "very different reasons" not related to the virus that have led some to skip the games.
Golf will be part of the Olympics for the first time since 1904. Twenty male players, including the top four in the world rankings, have pulled out.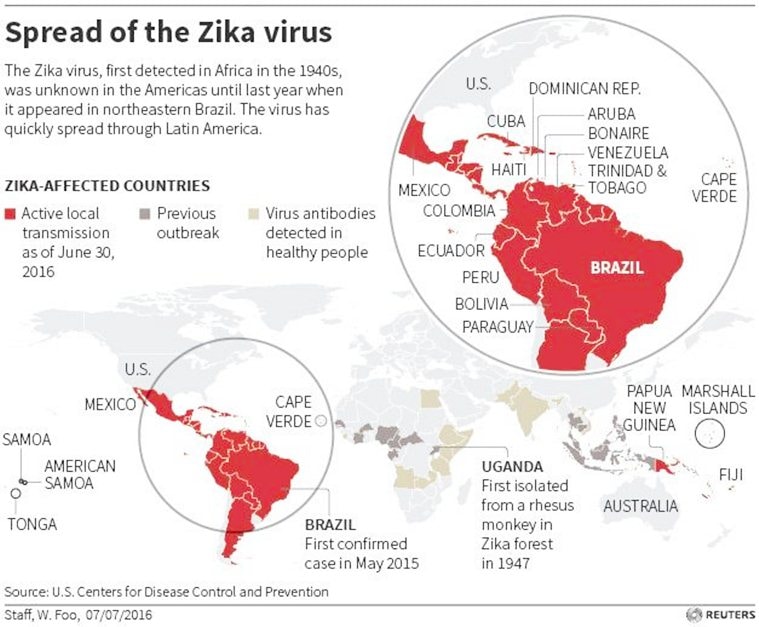 Bach says "we are now looking forward to the Olympic tournament" but adds that golf will be evaluated along with other sports after the games.
He says "one of the main categories for the evaluation is, of course, the question of the participation of the best players."
[source;indianexpress]