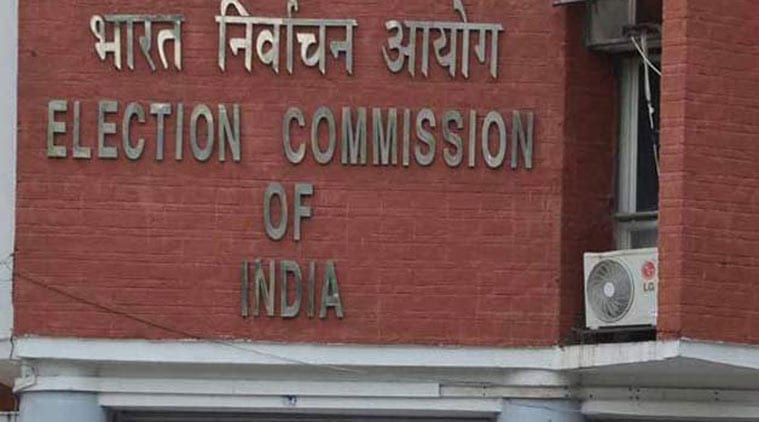 Ahead of elections to 10 municipal councils in the district on December 14, a proposal has been forwarded to the Election Commission to extend the time for voting from 5 pm to 5.30 pm considering the large number of voters coming in to exercise their franchise in the last two hours.
Proposals to restrict the number of people per booth to 750 instead of 800 to avoid overcrowding and deploy only one control unit for voting for the municipal council president and member to avoid confusion have also been put forth.
"The proposal has been forwarded to the election commission and we are awaiting the final decision. With more people coming in to vote towards the later hours, the proposal to extend the time was suggested. At the same time, controlling the number of voters at each polling booth is also essential," said district collector Saurabh Rao.
Rao said that ward demarcation ahead of the municipal councils is complete and there would be 223 candidates in the fray. He added that 115 seats would be reserved for women.
On the demarcation process, Rao said that there were suggestions and objections called for, following which officials received 44 objections, all of which were resolved before the final list was readied. He urged people in the municipal councils to check their names in the voters' lists and fill up the forms before August 31. "We have urged people to register before August 31 and the draft roll will be readied by September 10." he said.
As of now, the collector's office has received 4,013 forms. The total electoral population as per the 2011 census is 4.3 lakh and post the ward demarcation, the final voters' lists will be readied. The Election Commission has asked authorities to put up short films on Youtube, create WhatsApp groups for officials and digital signboards to ensure maximum attendance during the elections.
With the elections scheduled in December, the code of conduct in all likelihood would come into effect from October-45 days ahead of the elections. The administration has been asked to complete all development work before the code of conduct comes into effect.
"We just have less than one and half month to complete major development work ahead of the code of conduct as after the municipal council elections, there will be corporation elections," Rao said.
[source;indianexpress]