01/9

Amazing beauty benefits of eggs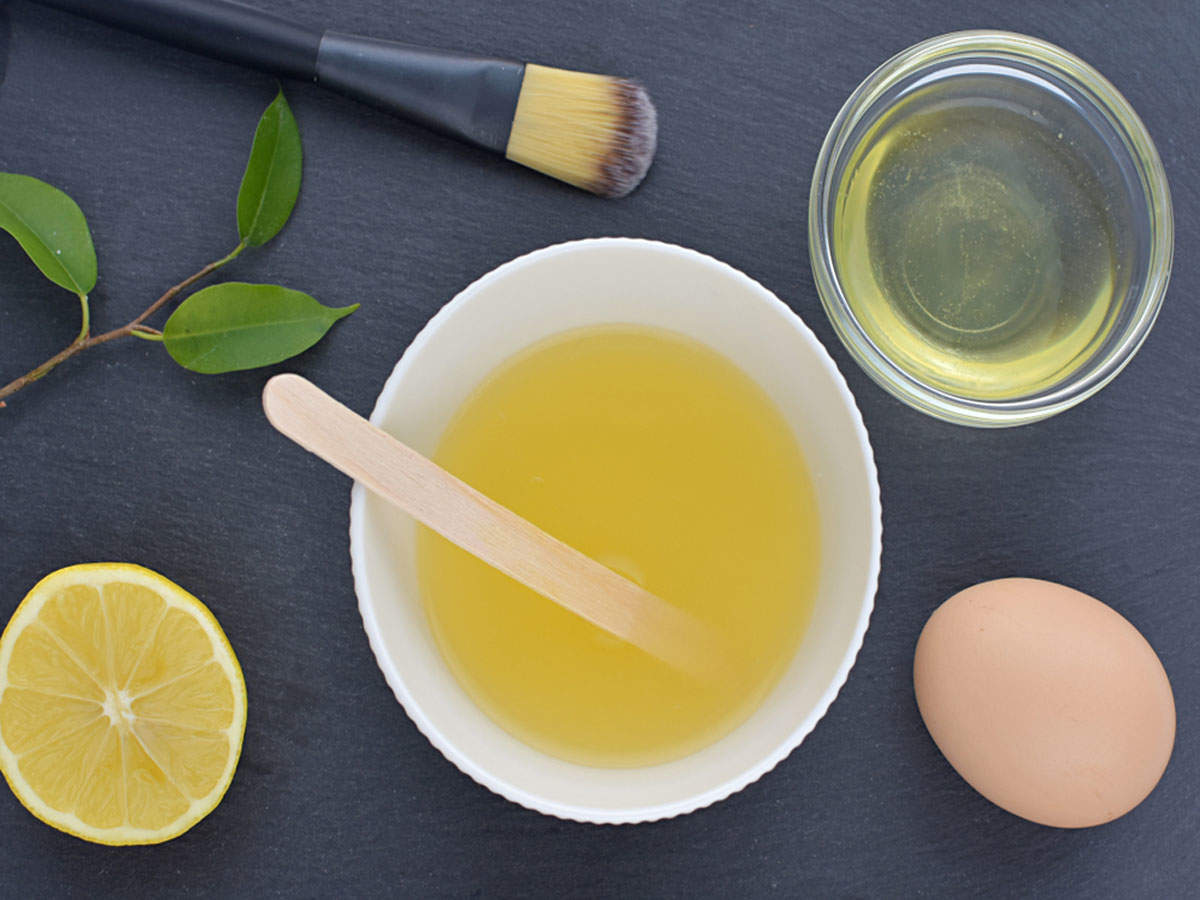 The incredibly nutritious eggs can be cooked in a variety of ways and served on numerous occasions. Eggs are nutrient-dense, protein-packed food that contain various vitamins and minerals. Apart from being a staple breakfast item, eggs can also be used in your beauty regimen regularly to reap its benefits. Here's how!
02/9

For healthy skin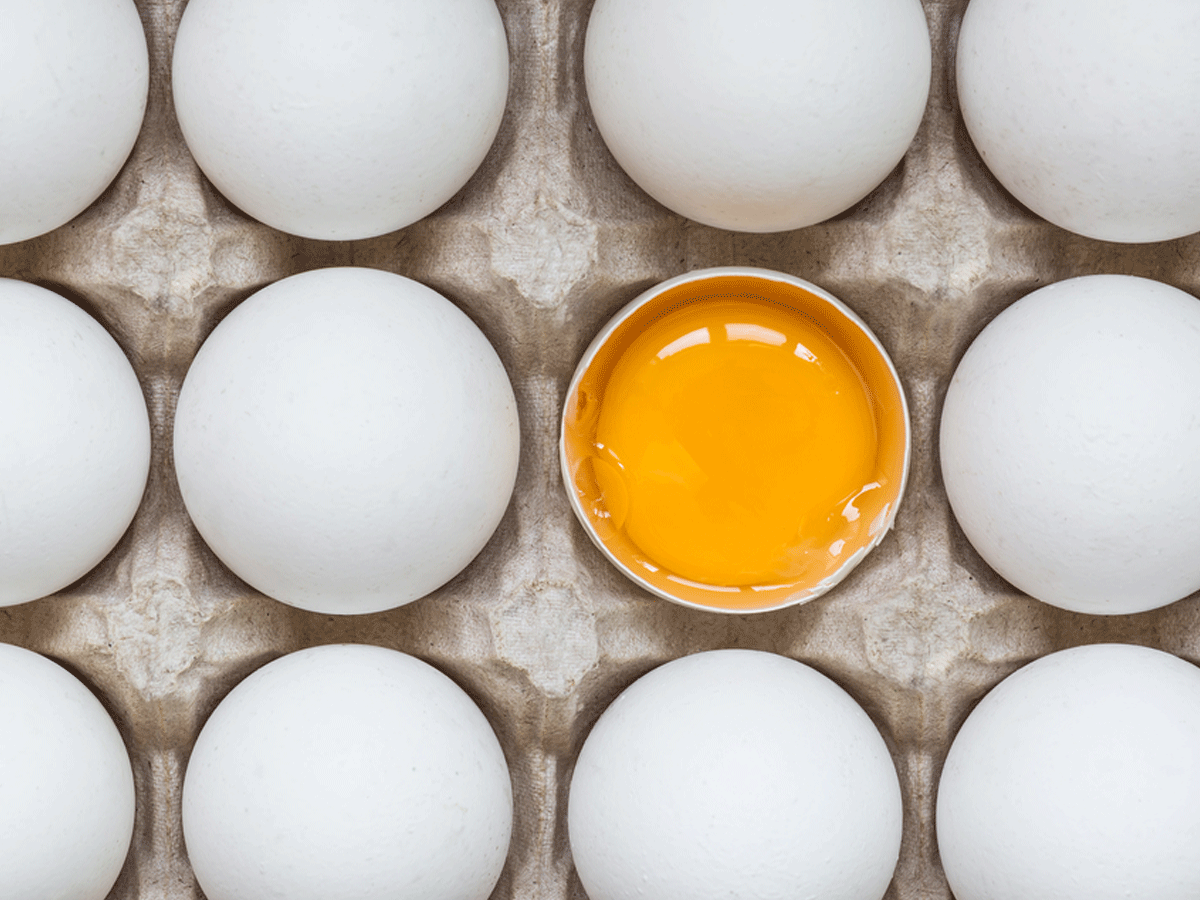 Take an egg and separate the egg white from yolk. Now, apply egg white directly on your face using a cotton ball. Let it dry completely for 10–15 minutes. Rinse off well with plain water.
03/9

For anti-aging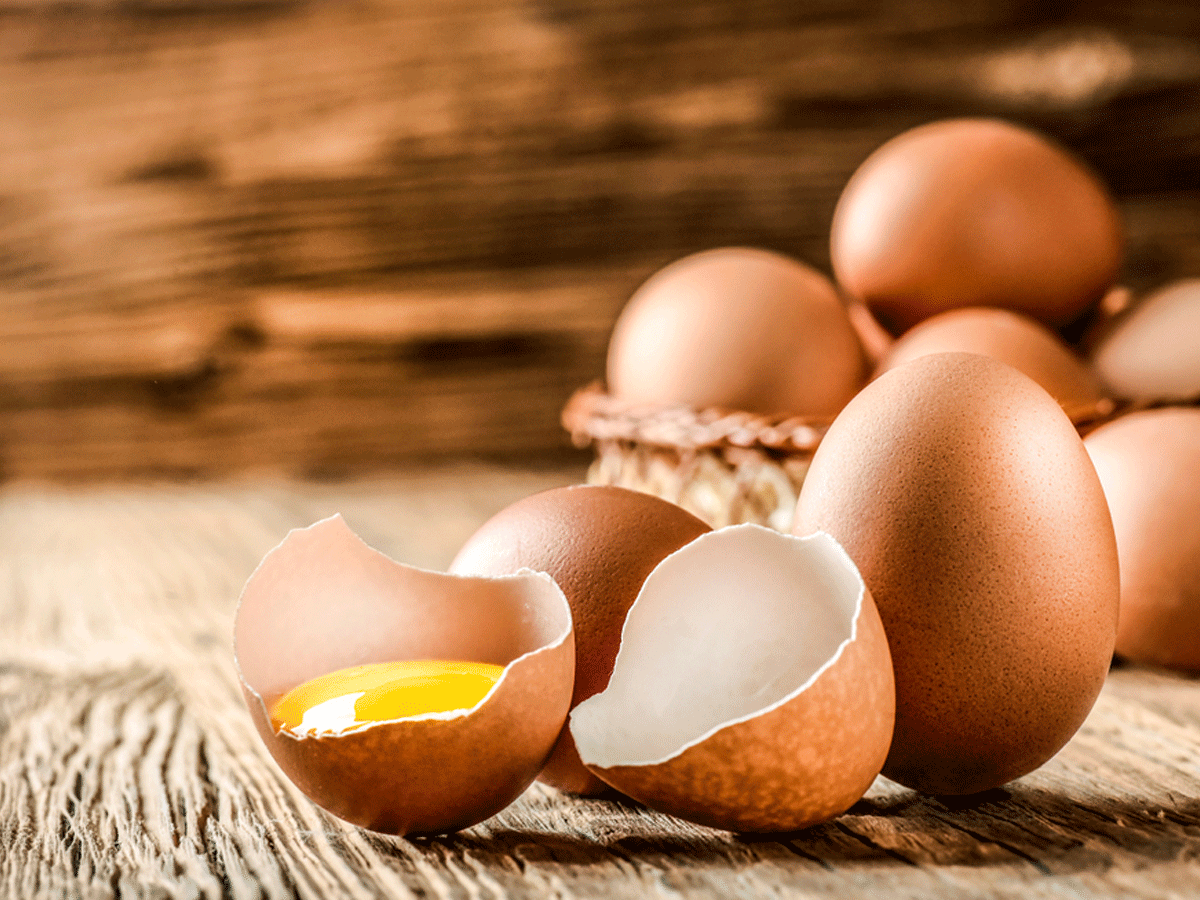 Mix an egg white, 1 tbsp shredded carrot and 1 tsp of aloe vera in a small bowl. Combine all the ingredients together with a fork until frothy. Using cotton balls, apply the mask around and under the eyes. Keep it on for 10- 15 minutes and then wash it off with plain water.
04/9

For hair growth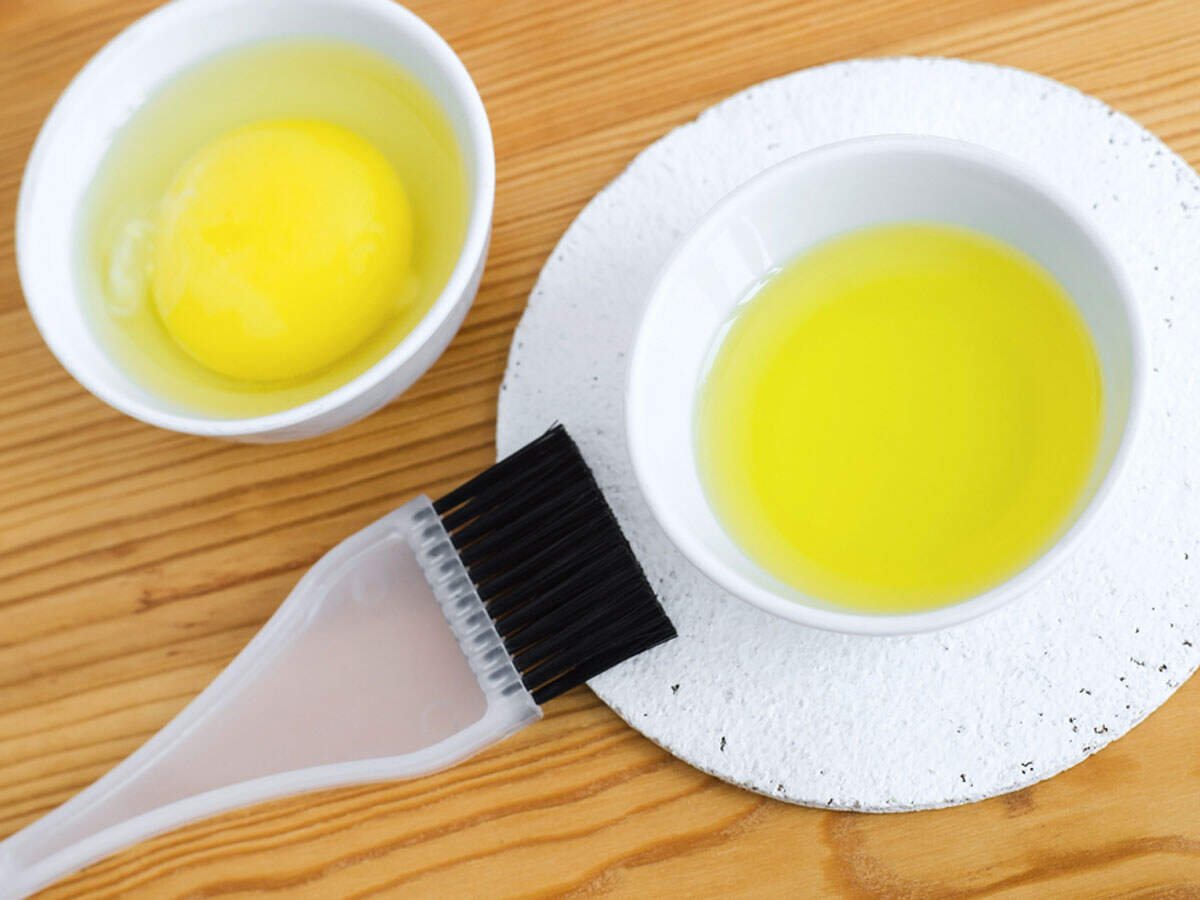 Add 2 tablespoons of extra-virgin olive oil with 2 egg yolks and mix thoroughly. Apply the mixture all over your scalp. Leave it on for 20 minutes before rinsing. Wash it off with mild shampoo. Use the mask once a week.
05/9

For puffy eyes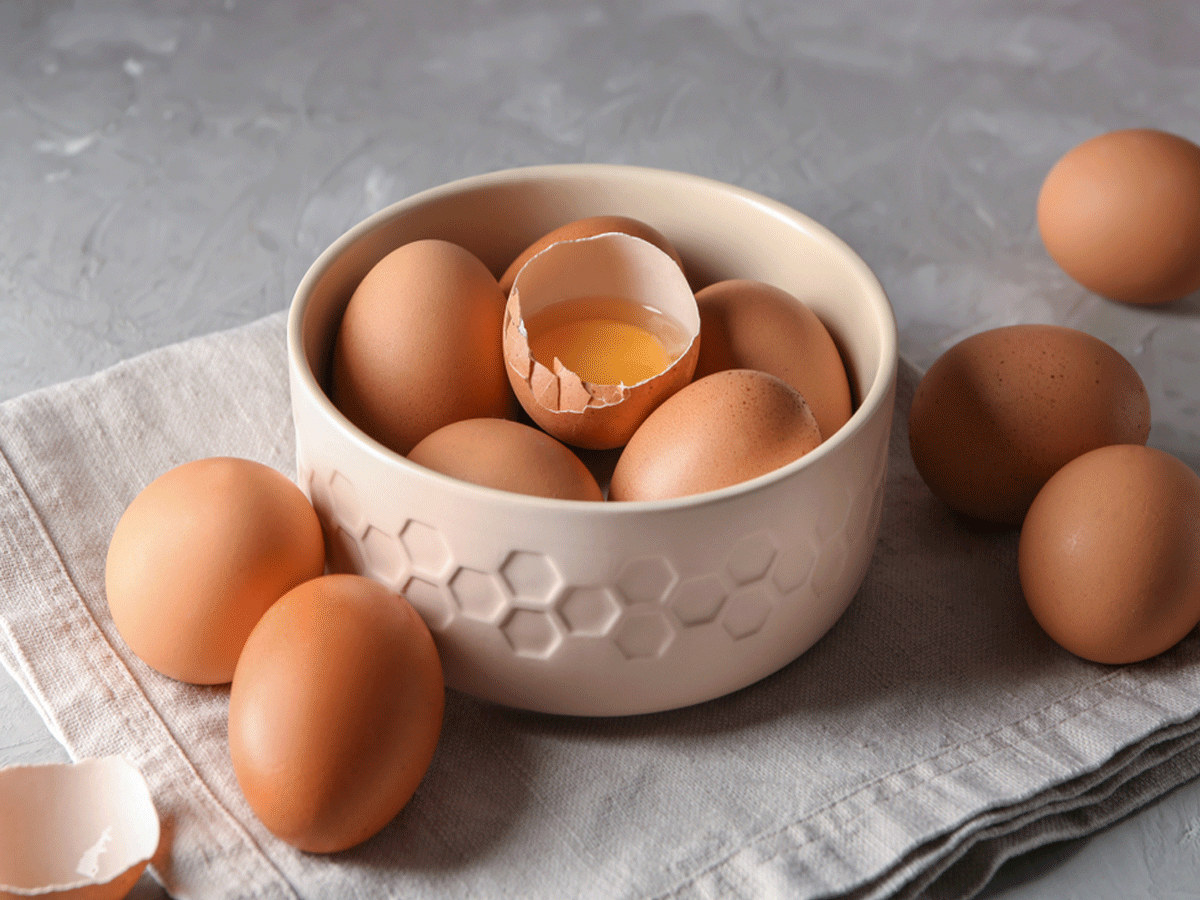 Combine one egg white and 2 tsps of coffee powder in a small bowl. Beat mixture together with a fork until frothy. Apply the mask evenly around and under the eyes and let it sit for 20 minutes. Rinse thoroughly with plain water.
06/9

For tightening skin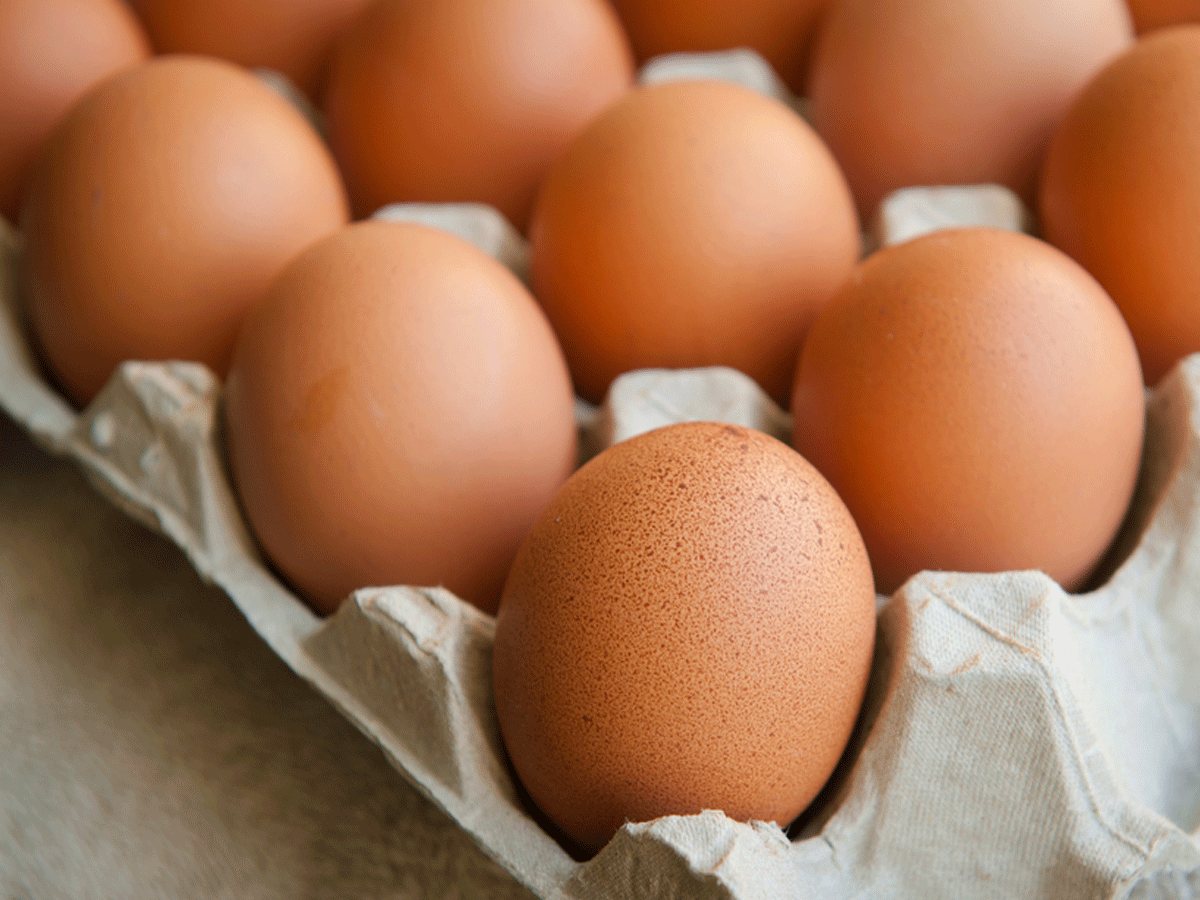 Mix 1 teaspoon of egg white with 1 tbsp of fresh lemon juice. You can apply the mask to your entire face, if desired. Wait for 15 minutes before rinsing off with tepid water. Pat dry with a soft towel and use it twice a week.
07/9

For exfoliating skin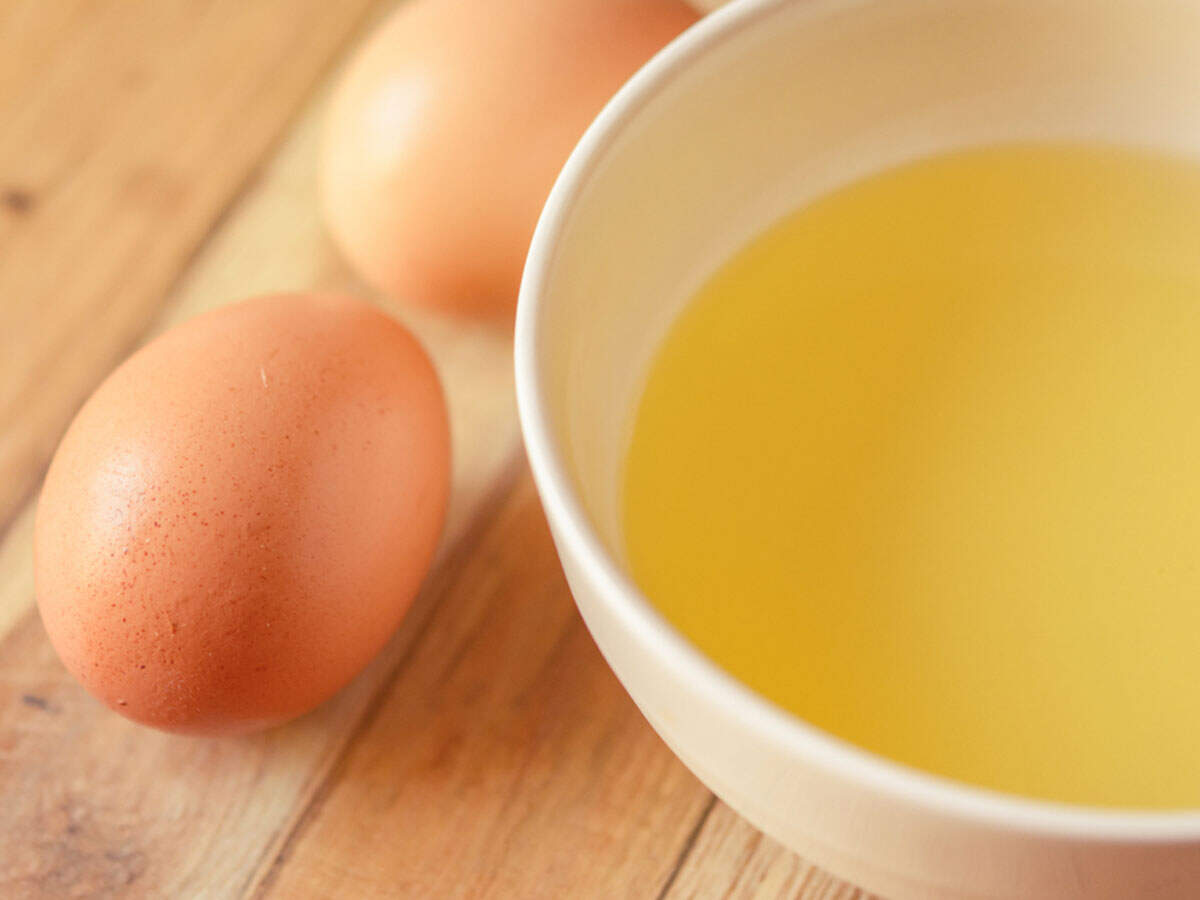 Whip together the egg white with a tsp of honey until well combined. Now, add ground oats flour until you have a smooth paste. Apply to face and massage it gently into skin. Leave mask on for 10 minutes and remove with warm water.
08/9

For oily skin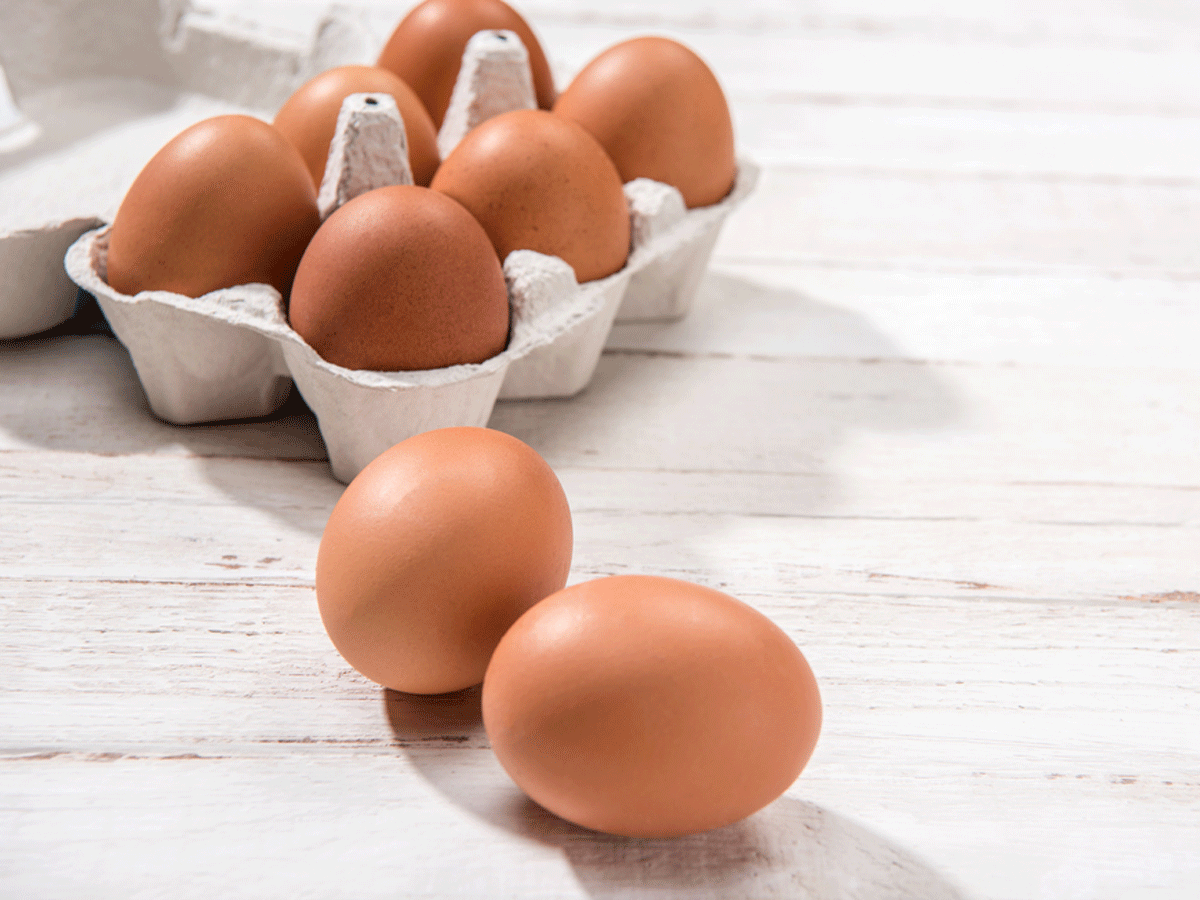 Mix an egg white with some fuller's earth (multanimitti). Keep mixing it well until you get a smooth consistency. Apply this on the face and let it dry for 15- 20 minutes. Rinse the mask off with warm water, and pat your skin dry with a towel.
09/9

For unwanted facial hair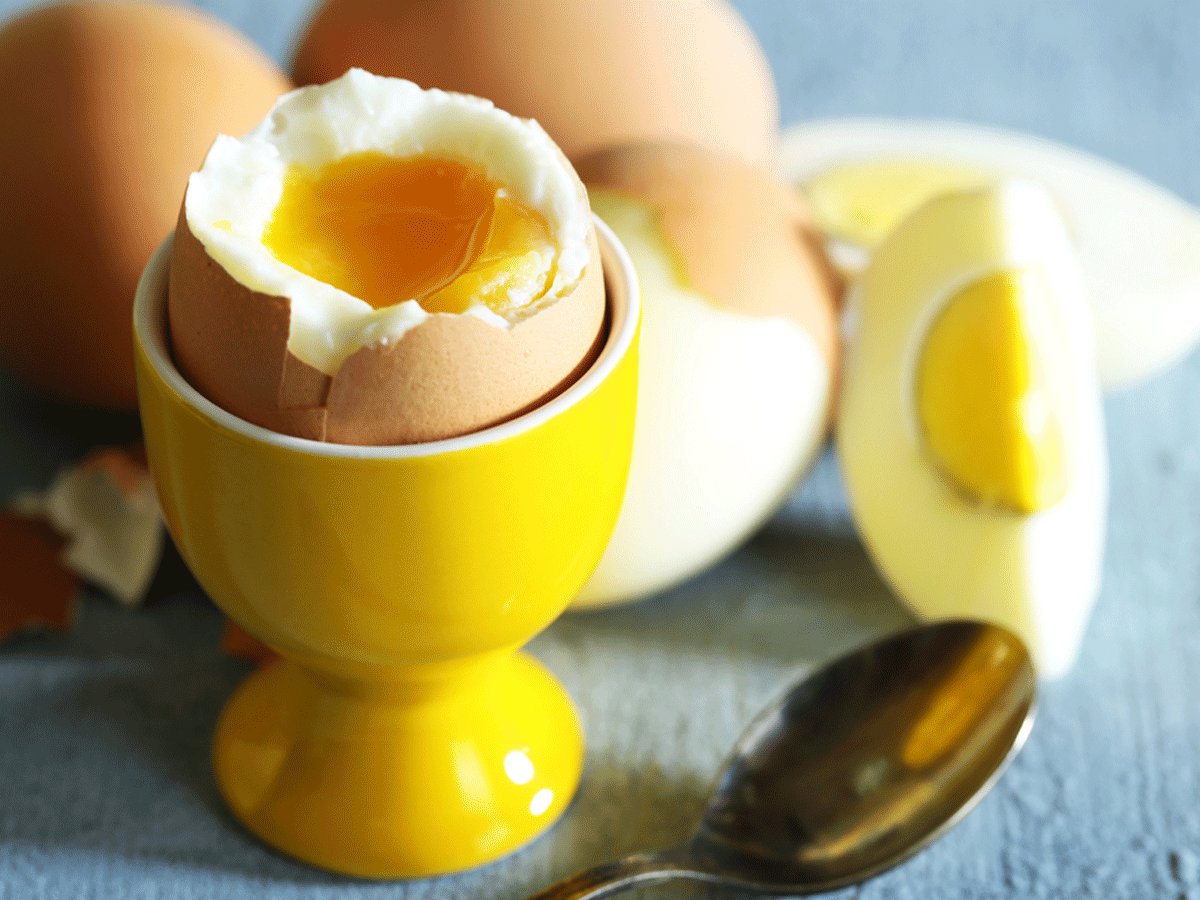 Combine 2 egg whites, 1/2 tbsp of chickpea flour, and 1 tbsp of sugar. Mix the ingredients well to form a smooth paste. Let it to sit for 20 minutes and gently peel off the mask in the opposite direction of the hair growth. Wash it off with water and gently pat dry your skin.
["source=timesofindia.indiatimes"]