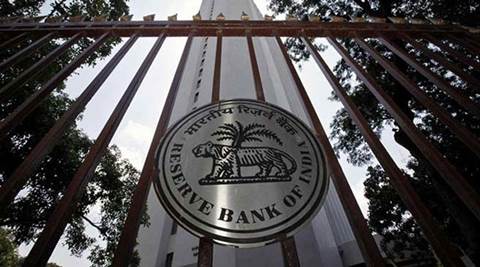 Direct investments by Indian firms abroad fell by 3.2 per cent year-on-year to USD 1.86 billion in June this year, according to RBI data.
Indian companies had invested USD 1.92 billion in their overseas ventures in June 2015.
In May 2016, Indian firms had invested USD 2.69 billion as overseas investment.
The investments were in the form of issuance of guarantees (USD 1 billion), loans (246.51 million) and equity (USD 610.87 million).
The prominent investors overseas during the month include Tata Communications USD 483 million in a fully-owned subsidiary in Mauritius and Strides Acrolab Ltd which committed USD 130.16 million in the wholly-owned subsidiary in Singapore.
Tata Communications also invested USD 67 million in two separate wholly-owned units in Singapore.
[source;indianexpress]