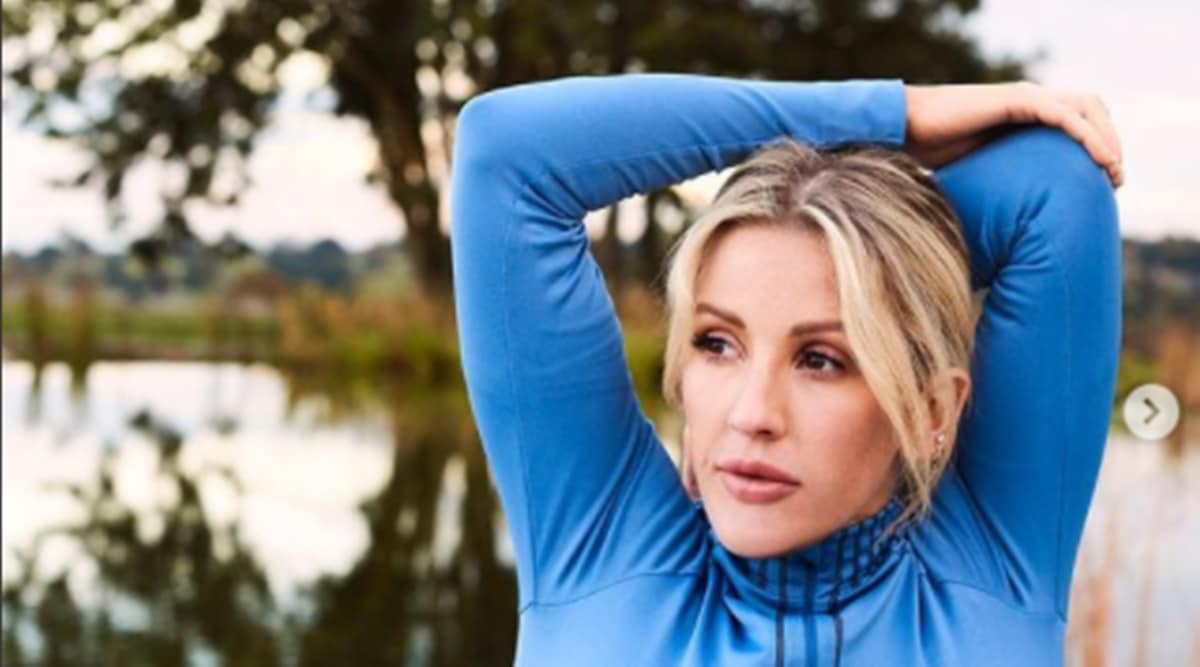 Ellie Goulding is the latest celebrity to open up about her mental health issues. With 2021 having come to a close, people are reflecting on their past struggles and looking for a more optimistic 2022.
Goulding is among them. The 34-year-old singer made an honest confession about how she is doing. Sharing a long Instagram post, she wrote that she has much to be thankful for this past year, which has been the "best" of her life.
The singer wrote that she became a mother this year, which is the "greatest joy" she has known. She released her first book and also performed at a Christmas concert for Kate Middleton and Prince William, the Duchess and Duke of Cambridge. She has a dog and a cat that love her, along with friends and a husband who support and adore her every single day.
But, she also confessed that the past year was the hardest one yet for her. "This year has also been the hardest of my life. I've struggled daily, nightly, hourly with a kind of panic I didn't even know existed. While the moments of being on stage in front of all of you have been some of the most exhilarating and calming, this year I have been struggling," she wrote.
"I want to tell you this on the last day of this year because so many of you have been asking how I'm doing and often do not get a reply. It's because I've been too scared to admit that the answer is, not very good. I feel like something is broken inside — something that has been echoed deeply by the few I have opened up to," the post read.
Continuing, the singer added: "This is something so so many people have gone through, you may be going through right now, or might go through in the future — and I just wanted to say, and I have to remind myself all the time, that it's not just you, it's not just me. Crippled by anxiety."
The post ended on a positive note, with Goulding saying "we're together and we can get through this". "Let's get through this together. 2022 is going to be a bright year. Positive energy. Together."
["source=indianexpress"]