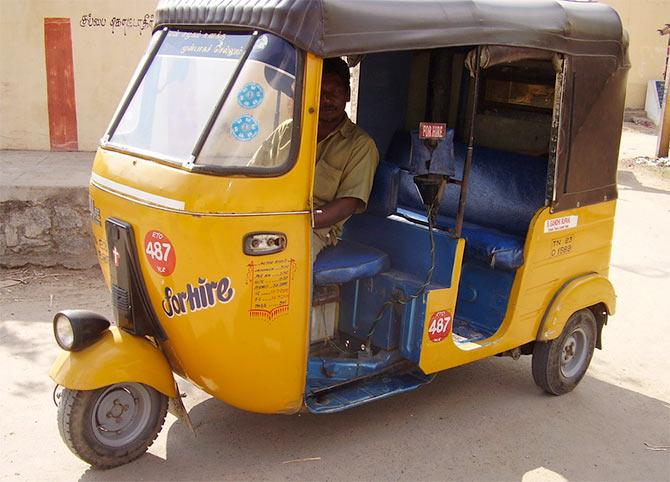 Recently I visited Coimbatore for the graduation ceremony of my son. After completion of the ceremony, I had to board a flight to Hyderabad at 09:35 am.
I booked an Uber auto. There was a surge pricing and the rate was 1.5x.
A normal airport drop would have cost me Rs 125-150 from Coimbatore station to the airport.
But as it was surge pricing, I expected the trip to cost me Rs 175-200. As it was an airport drop, I booked it even though there was a surge pricing.
The auto accepted the trip and started to come towards my hotel for the pick-up.
When he was about half kilometre away from the hotel, the driver called and said that I'd have to shell out an extra Rs 50 for the trip.
I refused and said that I'm cancelling the trip.
Meanwhile the driver drove past our hotel for about half kilometre and started a trip. I asked a taxi parked in front of the hotel the charge for an airport drop.
He said Rs 250, so I hired the taxi.
Had I taken the Uber auto on surge pricing with the extra Rs 50 as demanded by the driver, I'd have ended up paying Rs 225-250. I paid the same amount to the local taxi and travelled in the luxury of an AC car.
I was appalled at the behaviour of the auto driver, who tried to take advantage of the situation.
[source;rediff.com]