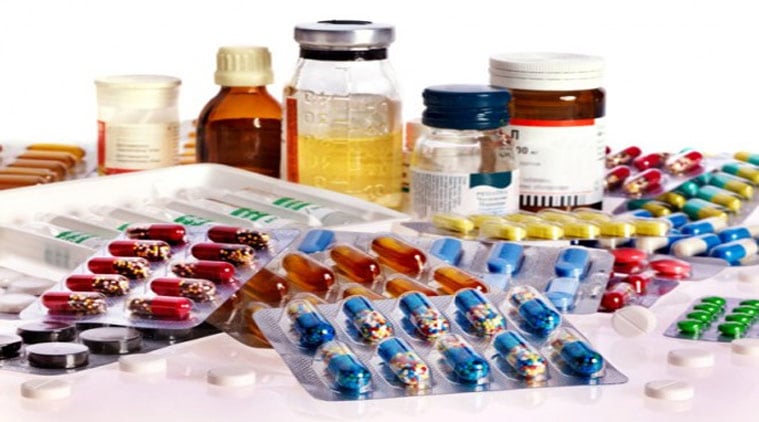 Biotech returned to the good graces of investors this month and it may be the beginning of a revival for stocks in the industry.
With one full trading day left in the month, the Nasdaq Biotechnology index has climbed 11 percent in July, on pace for its biggest monthly percentage gain in three years. It was down 0.4 percent on Thursday as the broader market slipped.
The index remains down 15 percent in 2016 and nearly 30 percent below its all-time high a year ago, amid political rhetoric over high drug prices. Investors have sensed an opportunity to scoop up the stocks, analysts said.
"I am hearing from a lot of investors who were previously bearish or not involved that maybe now is the time to jump in," said Chris Raymond, an analyst with Raymond James. "So we are maybe at the beginning here of a sentiment turn."
The decline in the first half of the year pushed down the shares to historically cheap levels. Based on price-to-earnings ratios, a group of eight large US.biotechnology companies have in recent weeks traded at their cheapest in more than four years, and are still trading at just 12.2 times earnings estimates for the next 12 months, compared to their five-year average of 16.1 times.
"Based on my conversations with a lot of portfolio managers, people have figured out biotech was trading at essentially no pipeline value earlier this quarter," said Michael Yee, an analyst with RBC Capital Markets. "These stocks simply got too cheap."
Among large biotech companies, Biogen shares have jumped 19 percent in July, as the company last week increased its financial forecasts and said its chief executive officer was leaving, while shares of rare drug disease maker Alexion Pharmaceuticals have climbed 13 percent.
Biotech's gains come as investors bullish on healthcare broadly have pointed to strong business and demographic trends supporting the overall industry's outlook, despite risks related to how the heavily-regulated sector will fare under a new U.S. president.
JPMorgan US equity strategist Dubravko Lakos-Bujas this week upgraded healthcare as a sector to "overweight," noting that "uncertainties around the US election are already largely priced-in."
With biotech leading, the S&P 500 healthcare sector has gained 4.5 percent this month, against a 3 percent gain for the broader S&P 500. The sector remains a slight laggard for 2016.
[source;indianexpress]