Royal enthusiasts should start planning a trip to London early next year.
Kensington Palace announced Tuesday that a new exhibit featuring Princess Diana'sextensive wardrobe will go on display Feb. 24. Titled "Diana: Her Fashion Story," the show was commissioned to celebrate Diana's life, 20 years after her death in August 1997.
According to a press release from the palace, the exhibit will include a range of looks "from the more romantic outfits of her first public appearances…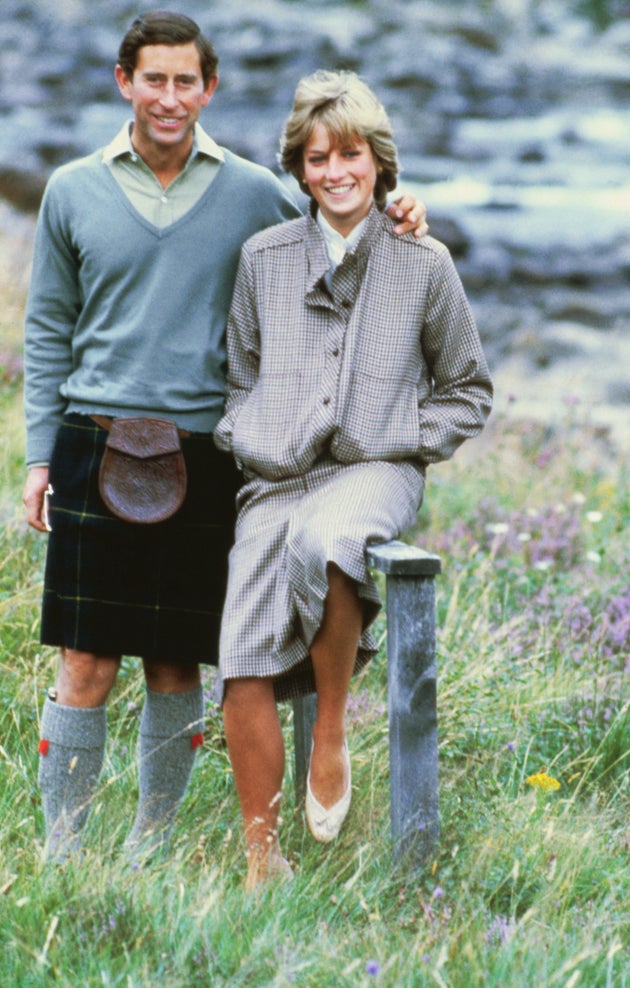 ..to the glamorous ones she embraced in later life as she became ever more confident about her style."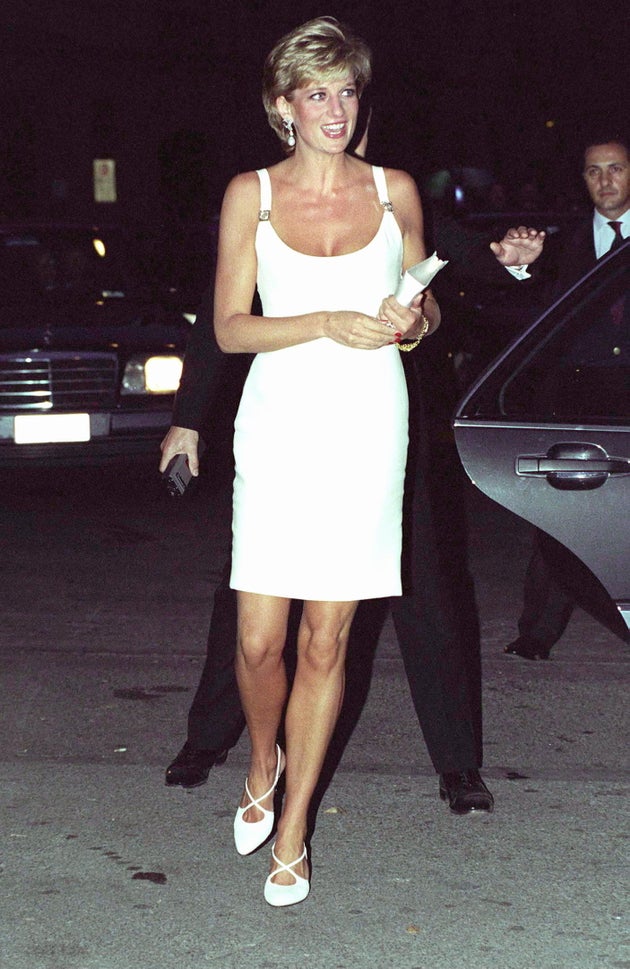 Some of the pieces confirmed for the show include the Emanuel blouse Diana wore in her 1981 engagement portrait:
The Victor Edelstein gown she wore to a White House visit in 1985: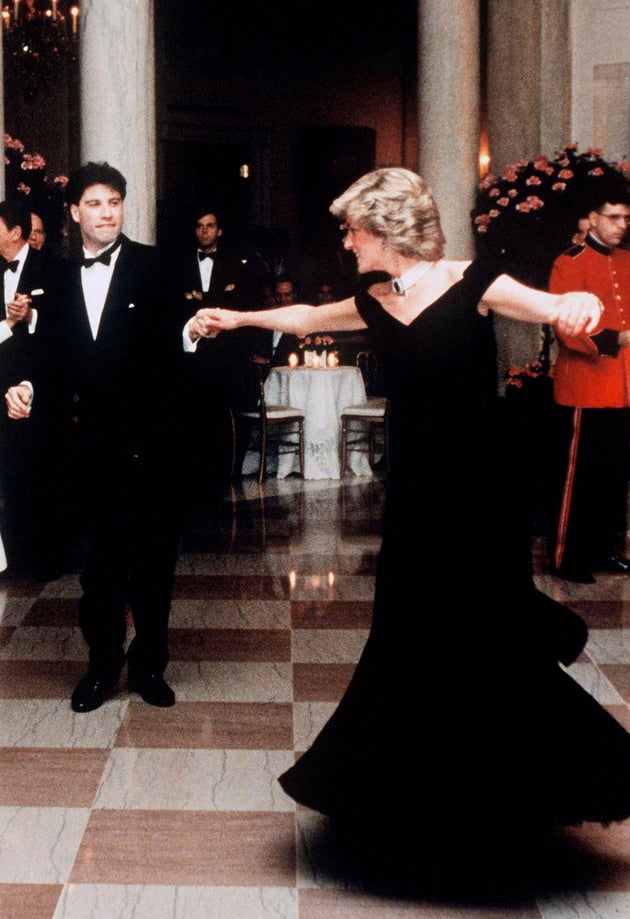 And a famous tartan Emanuel suit Diana wore in Venice, Italy. A "rare survival of the princess's daywear," it was recently back in the spotlight when it went up for auction in June.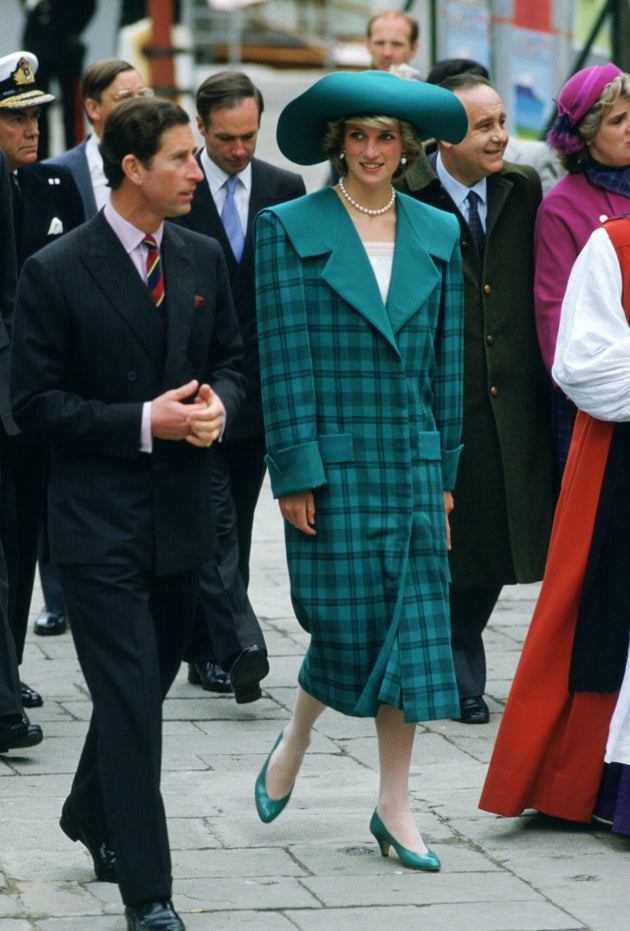 Curator Eleri Lynn said style plays a crucial role in telling Diana's story.
"[E]very fashion choice she made was closely [scrutinized]," Lynn said in a statement. "Our exhibition explores the story of a young woman who had to quickly learn the rules of royal and diplomatic dressing, who in the process put the spotlight on the British fashion industry and designers."
There's no denying Diana's glamorous evolution over the years, and fans will surely flock to the palace to see it in real life. Sitting atop our wish list is this Catherine Walker gown: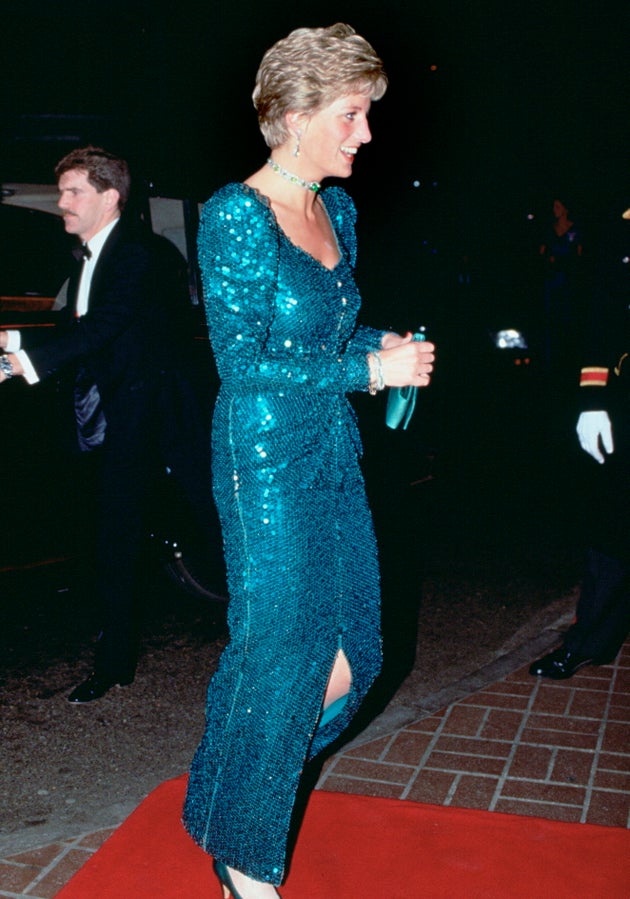 As well as her unforgettable, Jackie O.-esque pink Versace suit: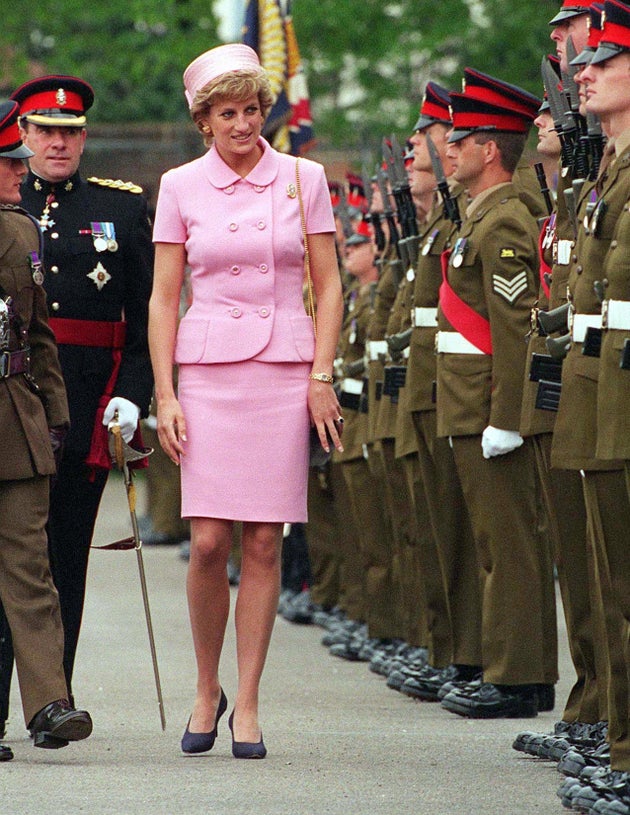 Lynn said it's Diana's fashion transformation that in part will draw people to come see the pieces and connect them, in some way, to their own lives.
"We see her growing in confidence throughout her life, increasingly taking control of how she was represented, and intelligently communicating through her clothes. This is a story many women around the world can relate to," she said.
Ticketing information is not yet available, but we're already making plans. Is it Feb. 24 yet?
[source;huffingtonpost]