After controversy over his statement over freedom fighter that mentioned 'Jawaharlal Nehru, Subhash Chandra Bose were hanged', HRD Minister Prakash Javadekar issued a clarification saying it's a confusion of punctuation in his quote.
While paying homage to freedom fighters, Javadekar had said, "We salute our freedom fighters. So many bravehearts – Netaji Subhash Chandra Bose, Sardar Patel, Pandit Nehru, Bhagat Singh, Rajguru all were hanged, revolutionary Savarkarji and all other great fighters."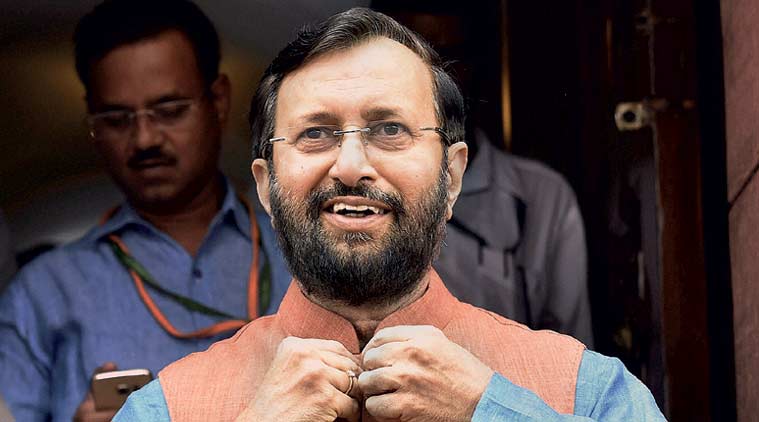 The statement triggered a row with many questioning his knowledge of modern history. While Nehru died of illness, Netaji's death is still a matter of debate. The minister was also trolled on social media for his statement.
However, Javadekar clarified that it was just an issue of confusion over punctuation while quoting him. "I am amused with the news. I paid my respect to all the freedom fighters since 1857. I mentioned leaders like Gandhi, Nehru Subhash. It was a full stop. In the next sentence, I recounted those who were hanged, jailed and suffered at the hands of British. There was no confusion in the minds of those who listened. I hope this removes all confusion," tweeted Javadekar.
[source;indianexpress]