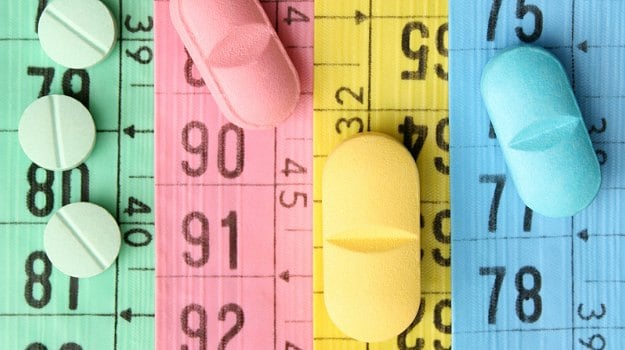 The medical watchdog of India has issued a guideline that calls for doctors to prescribe drugs in generic. Last Saturday, the Medical Council of India (MCI) came out with a directive that warned doctors of action if they failed to adhere to prescribe drugs in generic names. The move is seen as an outcome of Prime Minister Narendra Modi'sidea of putting in place a legal framework to ensure that doctors prescribed low cost generic medicines to patients.
PM Modi was recently in Surat for the inauguration of a multi-speciality hospital where he mentioned the ambiguity that an average person faces over the prescription written by a doctor. Most people fail to understand their handwriting and end up buying medicines from private stores at high prices. According to PM Modi, the availability of cost-effective drugs is paramount for the poor. Doctor's prescriptions should be legible, preferably in capital letters, and there had to be a "rational" prescription on the use of drugs, failing which "strict disciplinary action" would be taken.
"A generic drug is identical–or bioequivalent–to a brand name drug in dosage form, safety, strength, route of administration, quality, performance characteristics and intended use. Although generic drugs are chemically identical to their branded counterparts, they are typically sold at substantial discounts from the branded price," United States Food and Drug Administration (USFDA).
(Also Read: Combiflam, D Cold Total, 58 Other Common Drugs Found To Be 'Substandard')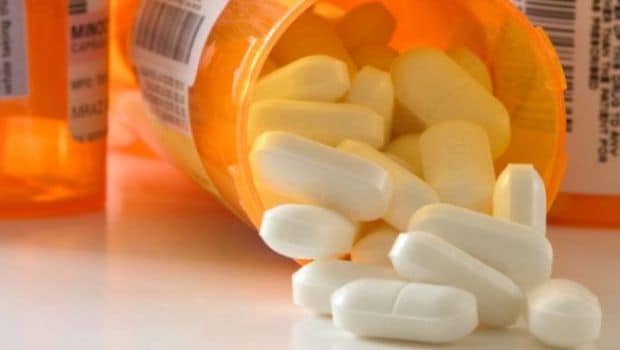 "All the registered medical practitioners under the IMC Act are directed to comply with the aforesaid provisions of the regulations without fail," said the MCI circular as quoted by PTI.
The National List of Essential Medicines, 2015 is also getting revised and updated to include more medicines. The Jan Aushadhi programme will also be reinforced under which essential medicines will be provided at reasonable rates by the government.
The medical community is asked to follow MCI's 2016 notification in which it had amended clause 1.5 of the Indian Medical Council (Professional Conduct, Etiquette and Ethics) Regulations, 2002, in this regard.
"What all this means is that now a doctor will have to write the salt name or the drug component as opposed to the brand name, for example, Paracetamol instead of Crocin or Calpol; Pantoprazol instead of Pantocid and so on," General Physician and Head of Emergency, Madan Mohan Malviya Hopsital, New Delhi.
A situation where all of this gets tricky is where the drug includes more than one component in specific quantities. "Take Becosules for example, it is a multivitamin with numerous components, how is that going to work? Or in the case of syrups. This is a welcome move provided proper standardization of drugs is put in place."
["Source-ndtv"]