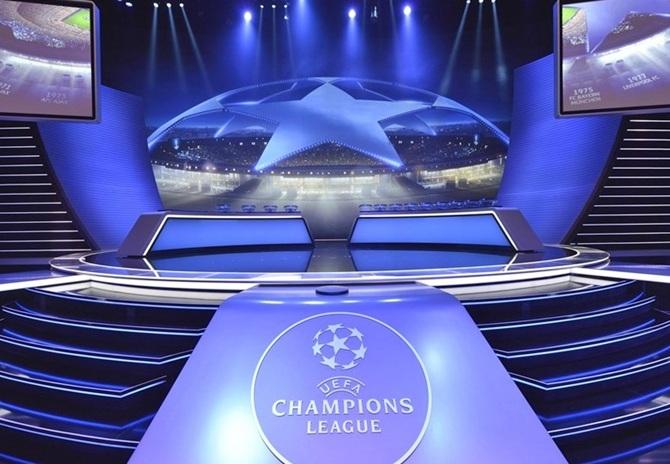 Kiev's Olympic stadium will host the final of the 2018 Champions League, the first final of Europe's top club competition to be held in Ukraine, UEFA said on Thursday.
The 70,000-capacity stadium, which staged the final of the 2012 European Championship, was chosen at a UEFA executive committee meeting in Athens.
"This is an incredible event that will take its place in the history of the country," the head of Ukraine's soccer federation Andriy Pavelko said.
"We will do all possible for this final to become exemplary."
UEFA also confirmed that Theodore Theodoridis would become its general secretary on a permanent basis following its first meeting under new president Aleksander Ceferin, who was elected on Wednesday.
Theodoridis, who is responsible for the day-to-day running of the federation, took over as acting general secretary in March to replace Gianni Infantino, who had been elected president of soccer's world governing body FIFA.
UEFA delayed making a decision on the venue of the 2018 Europa League final.
It said that the Lillekula stadium in Tallinn would stage the annual Super League match in August 2018 between the Champions League and Europa League winners.
[source;rediff.com]