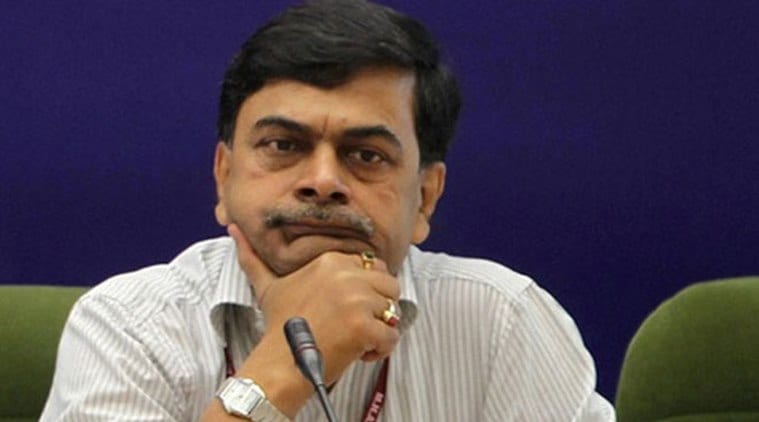 India should hit back at Pakistan for sponsoring terrorism in this country, BJPmember R K Singh said in Lok Sabha, adding there is no point in talking to the neighbouring country. The former Union Home Secretary referred to terror attacks in India, including in Pathankot and Kashmir, and said Pakistan Army is involved in these.
These terrorists, he said, are being trained in Pakistan and sent to India. "There is no point in talking to them (Pakistan) because whenever we talk, they launch attacks like in Pathankot or series of incidents in Kashmir… Government should find out a way to retaliate and hit back at Pakistan," Singh said.
His party colleague Kirit Solanki raised the issue of safety on the Pakistan border in Gujarat, saying the fencing on the frontier has been damaged and the route is being used to smuggle drugs into India. He wanted installation of proper fencing along the border as well as high density CCTV cameras to monitor the activity, especially at night.
Prof Richard Hay (BJP) raised the issue of Indian youth getting involved with ISIS terrorist groups. Quoting reports, Hay said as many as 23 Indians are fighting for ISIS terror groups and demanded that government investigate deeply to find out who is motivating the youth. "The government should try to deradicalise these youth and take steps to monitor the cyber space so that these youths do not get distracted," Hay said.
[source;indianexpress]