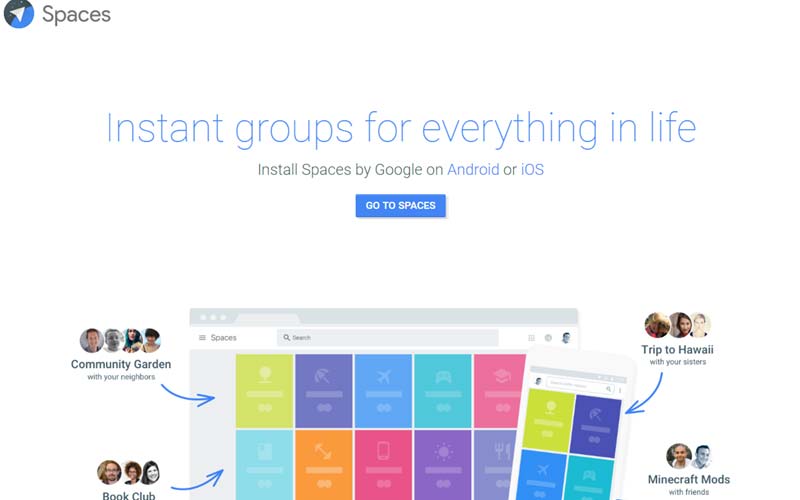 Google has acquired Kifi in order to boost its 'Spaces' app, which is aimed at group sharing. The Kifi team confirmed the acquisition, and announced it will join Google soon. Financial details of the deal have not been revealed.
For those who remember, Spaces is a Google app launched in May of this year, which combines Search, Chrome and YouTube into one place. The idea with Spaces is to have one app, where users can share links to articles, videos in a group chat, without leaving the app. Some noted at its launch, Spaces was another attempt by Google to try and build a social network of sorts, given the failure of Google Plus.
The Kifi acquisition shows Google is pretty serious about boosting how Spaces is viewed. According to Kifi's website, the service is a way of bookmarking links shared between company teams on apps like Slack and building libraries around web pages.
The service's description reads: "Kifi saves or "keeps" the links you share in the team's chatter on Slack and fully indexes these web pages for deep search. Keep web pages in Libraries, stream research into one pool, and collaborate on it. Make web research accessible to your team. Team administrators choose a level of control over sharing and content."
Kifi's technology is a more powerful way to control the content, links shared between teams.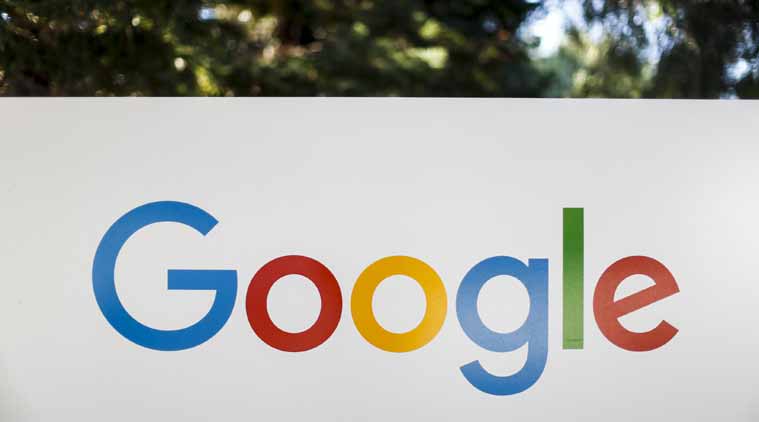 Google Spaces was launched in May, 2016. (Source: AP)
Kifi's team said in a blogpost on Medium, they see "lot of alignment to Google's mission to organize the world's information." The post also drops a hint about 'Spaces' and adds, "Our team will be joining the Spaces team at Google to build solutions focused on improving group sharing, conversation, and content finding. Frankly, we're thrilled they have a bit of "space" for us!"
Kifi's service and data will not become part of Google, and customers will be able to use the service for next few of weeks, after which Kifi will let them export their data.
Google when it had launched the Spaces app said it wanted to build a "better group sharing experience," although the app was confusing in terms of what it sought to do for customers. The desktop version of the Spaces looked a lot like Google Plus.
Group sharing is of course linked to social networking, which is one space where Google has lost ground; Hangouts which replaced GChat is not as trendy as some of the other apps. Facebook Messenger, WhatsApp, Snapchat, etc have eaten into the mobile messaging space in a big way, which probably explains why Google introduced two new apps at I/O called Allo and Duo. The apps are yet to launch for actual users.
With Spaces, it seems Google wants to capture the group messaging space. Currently Slack is the dominant app when it comes to this particular area. We've not seen or heard much on the 'Spaces' app front, and it remains to be seen how the app does after the Kifi acquisition.
[source;indianexpress]