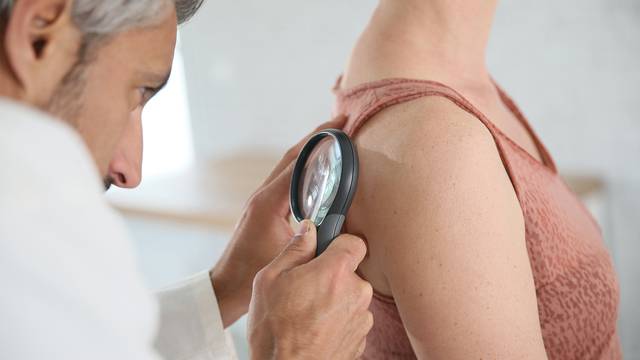 MIAMI BEACH, Fla. – The Skin Cancer Foundation is doing its part this summer to help prevent the most common cancer in the U.S.
It's estimated that one in five Americans will develop some form of skin cancer in their lives, but it's highly preventable and treatable when caught early.
More Health Headlines
The A, B, C, D, Es of skin cancer
Riverchase Dermatology offers free screenings for Melanoma Awareness Month
What is melanoma?
On June 9-10, the foundation's 38-foot RV, complete with two exam rooms, will stop in Miami Beach to provide free skin cancer screenings and sun protection products.
The Healthy Skin RV will be parked at the Clevelander Hotel, at 1020 Ocean Drive, from 10 a.m. to 4:30 p.m. The screenings will be available between 1 p.m. and 4 p.m. both days.
["Source-local10"]