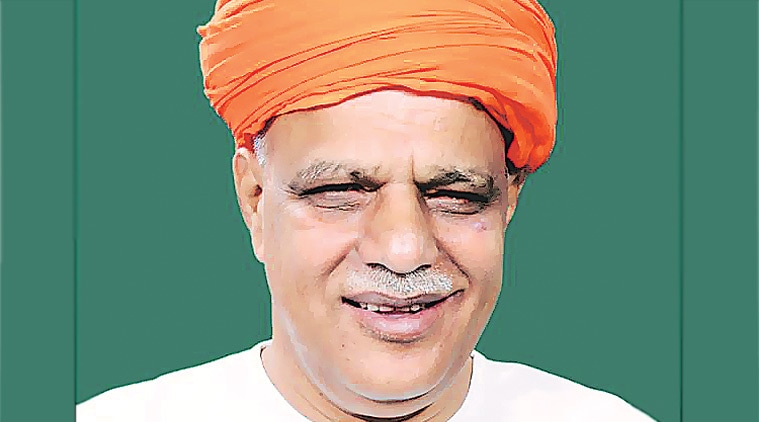 A BJP member of the Lok Sabha refused to take the US visa after he was asked to remove his pugree at the US Embassy for security reasons, asserting that his turban was a matter of his "traditional honour" which he cannot remove.
Virendra Singh, a three-time Lok Sabha MP and presently representing Bhadohi (UP), said the US embassy had first interviewed him over farming issues and later invited him to visit to their country.
Singh said he went to the embassy on Wednesday for the purpose of visa and was asked to remove his pugree. "I cannot do it. I am a farmer and pugree is a matter of honour for me. It is also a matter of the country's honour to me. How can I remove my pugree for the sake of security? I can never do it. It is they (US embassy) who had invited me to visit their country. I refused the visa. I said I am not interested," he told reporters. He was scheduled to leave for the US today, Singh said.
Singh is invariably seen in Parliament in pugree and often speaks on the issues of rural concerns, including farming. Peeved over the issue, he said he is contemplating taking up the matter with the Ministry of External Affairs.
When asked an MEA spokesperson said the issue was not officially raised with the ministry and, when and if, it is done the matter will be taken up with the US officials.
[source;indianexpress]