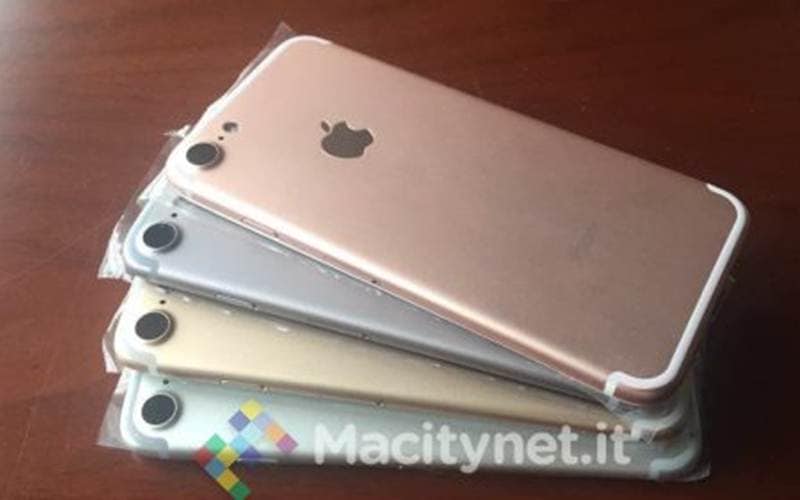 Apple is set to launch the next-generation iPhone (likely to be named as iPhone 7) in the second week of September. The rumour mill is full of speculations just like ahead of any other iPhone launch.
Apple iPhone 7, 7 Plus will skip the headphone jack and Cupertino could bring a dual rear camera to its larger iPhone 7 Plus. An iPhone 7 Pro version is also rumoured, and a WSJ report claimed that Apple will start the new series with 32GB storage, not 16GB. Given the iPhone is now recording 4K videos and Live Photos, the 32GB storage is much better option for space-starved iOS users.
Apple CEO Tim Cook has already made bold claims that iPhone 7 will make everyone want to upgrade to the new device and people won't be able to live without it. Apple iPhone 6s sales didn't really see big numbers, and the company's outlook for future sales is also quite bleak.
According to some analysts, Apple iPhone 8 and not iPhone 7 will be a compelling upgrade. iPhone 8 will be 10 years since the launch of the original iPhone in 2007. Recently China's Weibo has seen some major leaks on the iPhone 7 and here's a quick round up of all the leaks so far.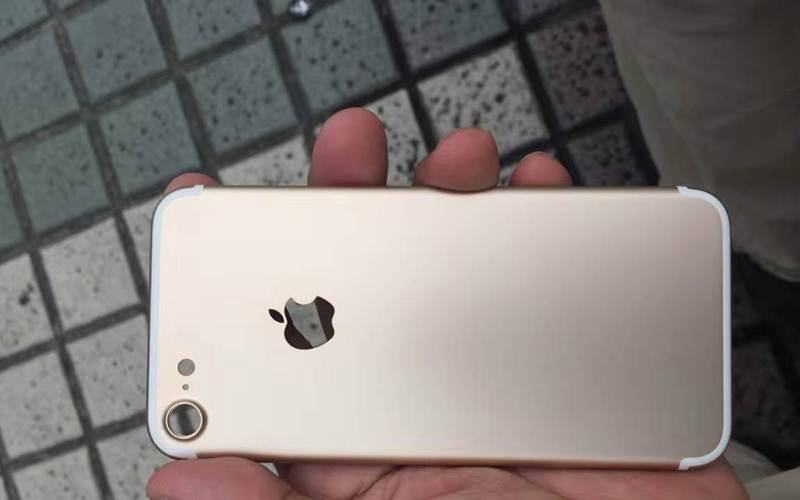 Apple iPhone leaked image reveals it will feature a new antenna design and a significant large camera bump
iPhone 7 image leak: There have been reports which indicated Apple won't change the iPhone design much this time around. The leaked iPhone 7 looks quite similar to the iPhone 6s.
A new image leaked by French website NowhereElse.Fr shows iPhone 7 featuring smoother antenna designa and significant camera bump. The leaked image shows Apple moving the antenna bands to top and bottom of its aluminium unibody with a flatter design.
Rumours so far haven't pointed at new image sensor for iPhone 7, but Apple could upgrade the sensor for better picture. The significantly large camera bump could mean a larger image sensor.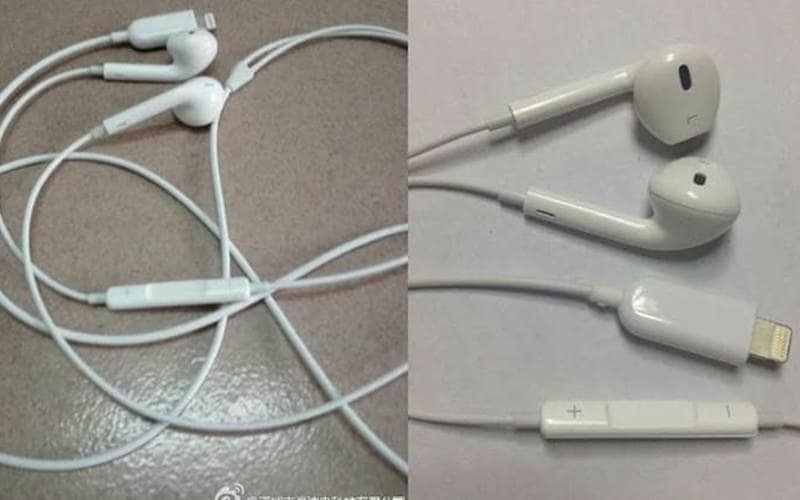 Apple iPhone 7 is likely to drop headphone jack in favour of a lightning connected earpods (Source: Weibo)
iPhone 7 lightning earpods leak: Apple is skipping 3.5mm headphone jack with iPhone 7. The company is renowned for dropping proprietary ports in favour of its own standard. The Cupertino-based company recently dropped all proprietary ports in favour of a single USB-C port with its Macbook.
Both LeEco and Motorola (Moto Z) have dropped 3.5mm headphone jack in favour USB-C powered headphone cables.
Apple is likely to introduced new lightning connected earpods and Chinese social platform Weibo has already revealed images of what these might look like; although the images are not very convincing.
Price Leaks: Another set of leaks from Weibo have also claimed to put out the price of the iPhone 7, iPhone 7 Plus and iPhone 7 Pro in China. According to the alleged 'price leaks', Apple iPhone 7 will start at Yuan 5288 for 32GB, while the iPhone 7 Pro will start at 7088 Yuan. Of course in Apple's case, the pricing is never confirmed till the D-Day.
No space black variant after all: At iPhone 6s/6s Plus launch, Apple introduced a new colour variant called Rose Gold. Some rumours suggest that Apple will add a new colour option in the form of Space Black.
The latest leak from Macitynet seems to indicate that won't happen. The photo posted by Macitynet hints at Apple going will four standard colour options: Space Grey, Silver, Gold and Rose Gold.
Apple recently refreshed the Apple Watch with a black colour variant called Space Black. While most enthusiasts hoped to see similar colour option coming down to iPhone, it seems the wait for a black iPhone will continue.
[source;indianexpress]