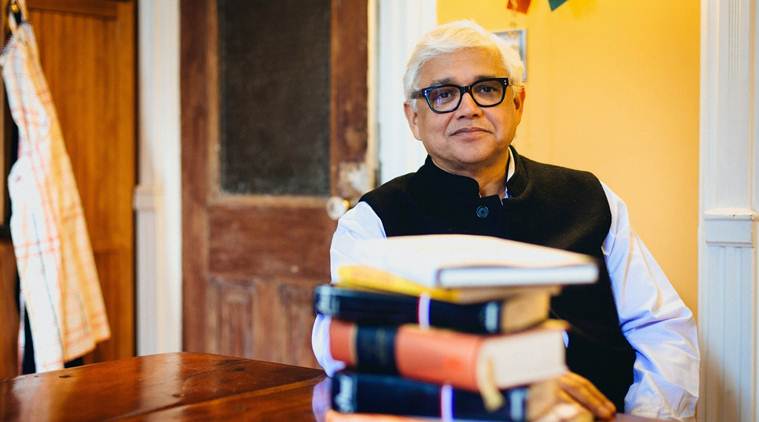 Writer Amitav Ghosh will be the guest at The Express Adda in New Delhi on Saturday. The 60-year-old, who has authored notable novels such as The Shadow Lines (1988), The Hungry Tide (2004) and, most recently, The Ibis Trilogy, recently published his new work, The Great Derangement: Climate Change and the Unthinkable. The book marks Ghosh's return to non-fiction and deals with the issue of climate change and the importance of building narratives around it to engage more people.
One of the most influential authors of his generation, many of Ghosh's novels deal with the impact of imperialism on commerce and the onslaught of capitalism that has brought the world to many of its present crises. The idea of The Great Derangement, too, was born when he was writing The Hungry Tide. During an interview to The Indian Express last year, Ghosh had said, "I just don't know how you can repeat the mantra of growth, without recognising the nature of this problem hurtling towards us."
Ghosh, who was awarded the Padma Shri in 2007, began his career as a journalist with The Indian Express in New Delhi. He went on to write his first novel, The Circle of Reason, in 1986. At the Express Adda, Ghosh will be in conversation with Seema Chishti, deputy editor, The Indian Express.
The Express Adda is a series of informal interactions organised by The Indian Express Group and features people who have been at the centre of change. In the past, it has hosted actors Shah Rukh Khan and Kangana Ranaut, economist Amartya Sen, Finance Minister Arun Jaitley, former finance minister P Chidambaram, spiritual leader Sri Sri Ravi Shankar and, most recently, cricketer Rohit Sharma.
[source;indianexpress]