In order to have a soft and supple skin, it is very important to exfoliate it to remove all the dead cells. Instead of going for those expensive exfoliators, you can now get luxurious face clean-ups at the comfort of your home by just using brown sugar. There's no denying the fact that brown sugar is loaded with various health benefits. However, it can provide you with a lot of beauty benefits as well. Brown sugar can be used as an excellent exfoliating agent that can help replenish the dead cells. Use this natural skin exfoliator and make the most of this kitchen ingredient.  Here's a list of 3 amazing brown sugar face-packs that can make your skin soft and supple. Read on to know more about them.
1. Brown Sugar and Honey: 
This combination is extremely beneficial for people with dry skin. All you need is 1 tablespoon brown sugar powder, 2 teaspoons of honey and 1 teaspoon of coconut oil. Mix these three ingredients together and apply it thoroughly on your face. Massage it gently and allow it to sit for 10 minutes. Rinse the scrub with lukewarm later.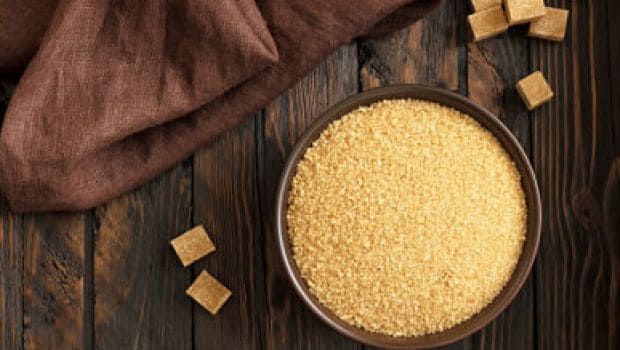 2. Brown Sugar And Coconut Oil:
If you happen to have an oily skin, then this face-pack is apt for you. For this pack, you will need 1 and half teaspoon of brown sugar and 1 teaspoon of coconut oil. Mix the ingredients well and massage it all over your face. Apply and exfoliate the affected areas. Rinse off with cold water and pat dry using a clean towel.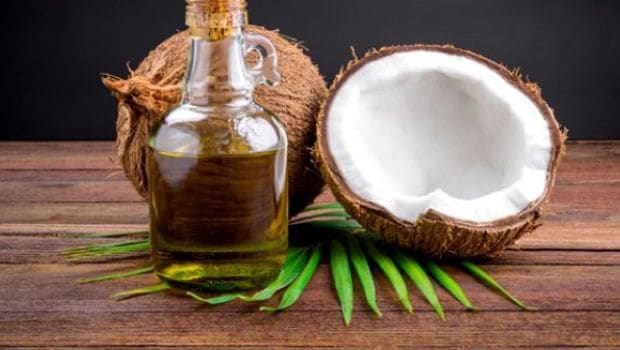 3. Brown Sugar And Almond Oil:  
This face-pack is extremely good for people who are dealing with tanning. The almond oil present in this face-pack will protect your skin from harmful UV rays. To make this pack, you need 1 tablespoon of brown sugar and 1 teaspoon of almond oil. Mix the ingredients in a bowl and blend thoroughly until you get a thick scrub. Massage it over your body and face and wash it off using normal water.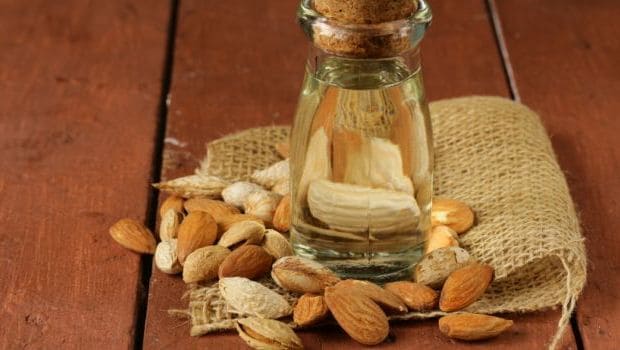 These brown sugar face-packs are easy-to-make and can be made with readily available ingredients in your kitchen. Go ahead and make the most these face-packs.
["source=food.ndtv"]