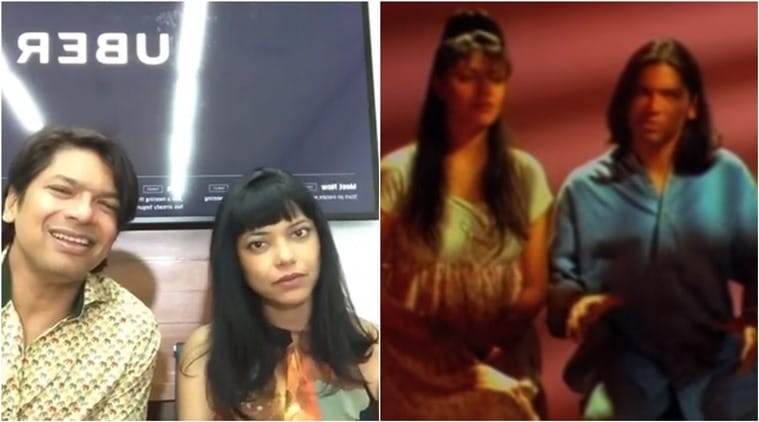 Raksha Bandhan is the one day of the year that you'd find siblings in India actually admitting to the love and affection they have for each other. On other days, there is war! But then, that's what it's supposed to be isn't it. Underneath the hair-pulling, the blame game, the yelling and the pranks, lies a love deeper than anything else.
For those who grew up in the late 1990s, one celebrity brother-sister duo wonderfully captured this roller-coaster of a relationship in their song Aisa Hota Hai. Bollywood playback singers Shaan and Sagarika's started off together with their 1996 album, Naujawan, in which the track Aisa Hota Hai won siblings over across the country, becoming quite a sibling anthem for a while.
Now, fast-forward 20 years, and the two are still as amazingly fun as they were then – and immensely successful individually and in their own right. Shaan as a fabulous singer and Sagarika as a restaurateur. Coming together for a special event just ahead of Raksha Bandhan, the two spoke about sibling love, their life, regaled people with a bunch of anecdotes and there was a whole lot of beautiful singing to be savoured as well.
Organised by Uber, the siblings had got together for a live, interactive chat with the cab company's customers in the segment, Songstruck. Answering to requests, the two sang many of their popular songs through the hour-long live chat that was streamed on Facebook.
Shaan and Sagarika had a wonderful time themselves, interacting and singing for their fans. Apparently before going live, the duo said that Raksha Bandhan was always a special occasion for them ever since they were kids. The two crooned to some popular Bollywood numbers, including the old ones — hitting the nostalgia sweet spot instantly.
[source;indianexpress]