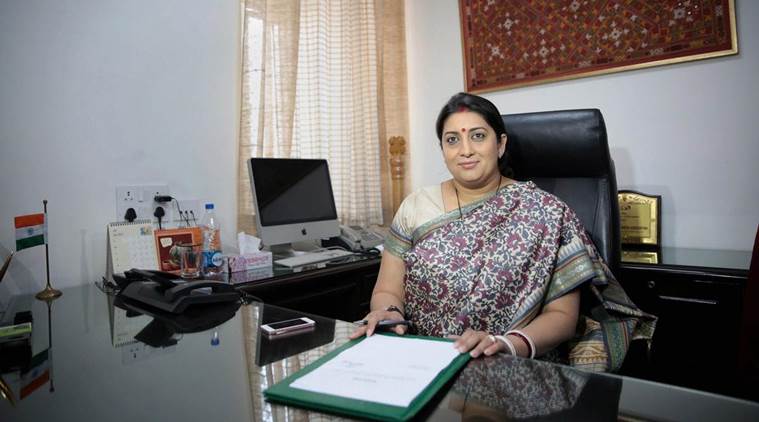 Textiles Minister Smriti Irani has sought suggestions from the Wool and Woollen Export Promotion Council (WWEPC) with a view to boosting exports and creating employment in the sector, the council said on Tuesday.
Representatives of the council met the minister on Monday and apprised her about the problems and steps that need to be taken for the industry.
"The minister has assured full support from the government for solving the issues of the industry to boost exports. The minister also sought suggestions from the stakeholders for development of this sector so that more employment opportunities could be generated," the council said in a statement.
Council's Vice Chairman Rajneesh Ghai gave a detailed presentation to the minister on the sector's export performance and other issues.
The council, which is responsible to promote exports of wool, wool blended products like shawls, has over 1000 members.
[source;indianexpress]