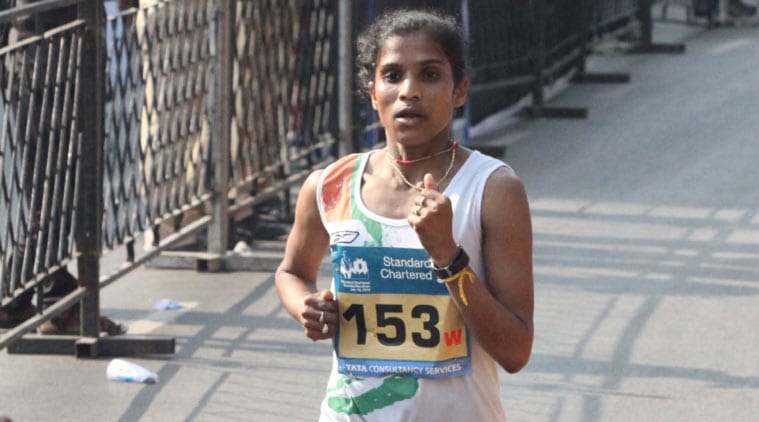 Marathon runner OP Jaisha on Thursday tested positive for H1N1 virus aka swine flu after returning from Rio last week. She is the second Indian athlete to test positive for the virus after Sudha Singh was confirmed to be carrying the type A influenza strain on Wednesday. The marathon runner trained with Sudha before travelling to Rio for the Olympics.
Sportstar reported that Jaisha underwent tests at the state-run Rajiv Gandhi Institute of Chest Diseases (RGICD) on Wednesday. The RGICD Director Shashidhar Buggi told Sportstar: "Although her symptoms were mild, we had started her on Tamiflu, the anti-viral drug for treatment of H1N1. We had asked her to get admitted but she refused."
Buggi added that Jaisha had complained of mild fever, body ache, joint pain and exhaustion. Jaisha, on her return from Rio, alleged that Indian officials did not provide her with water or energy drinks during the race. She collapsed at the finish line after completing the event with a timing of 2:47:19, and required medical help.
"It was very hot there. The competition was at 9am, I ran in scorching heat. There was no water for us, neither recovery drinks nor food. Only once in 8kms did we get water (from the Rio organisers) which did not help at all. All the countries had their stalls at every 2kms but our country's stall was empty," OP Jaisha told Times of India.
[source;indianexpress]