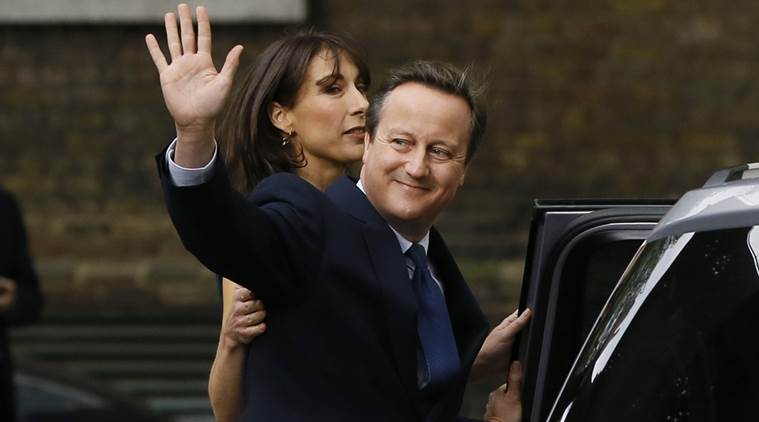 Moments after David Cameron resigned as the Prime Minister of the United Kingdom, he changed his Twitter bio. The updated profile read, 'former prime minister and MP for Whitney'.
Cameron who submitted his resignation to the Queen at Buckingham Palace is the youngest prime minister to leave office since the Earl of Roseberry in 1895. David Cameron who handed his resignation today to the Queen, stood by his decisions saying he was proud of his achievements in the office.
Along with his twitter bio change he also posted a picture with Larry the 10 downing street pet cat putting rest to rumours that he did not like Larry, who's the Chief mouser of the residence.
Cameron served as the Prime Minister of United Kingdom for six years before he resigned as Britain voted to leave the European Union through a referendum while he campaigned to stay.
[source;indianexpress]