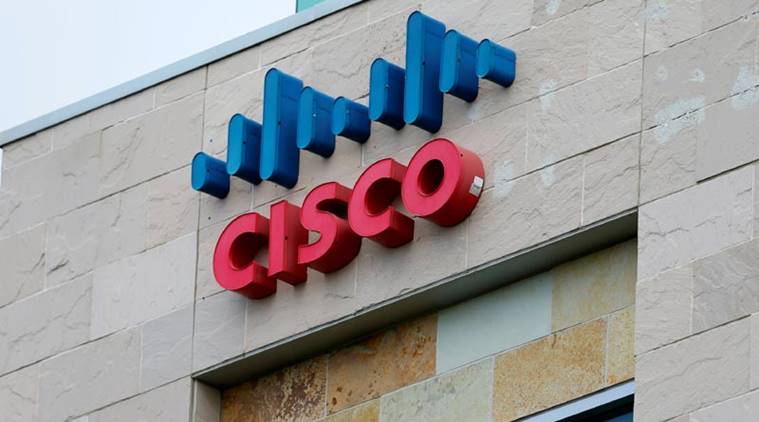 US-based networking giant Cisco Systems will cut about 5,500 jobs, representing nearly 7 per cent of its global workforce.
The move is also expected to impact operations in India, which is its second largest site with 11,000 employees.
The company, however, hasn't divulged how the global job losses would impact different geographies including India.
Cisco, which employs about 73,000 people worldwide, has warned against a "challenging macro environment" as its revenue fell by 2 per cent to USD 12.6 billion for the quarter ended July 30, 2016.
"The restructuring action will impact up to 5,500 employees, representing approximately 7 per cent of our global workforce. We will take these actions starting in Q1 of fiscal 2017," Cisco EVP and CFO Kelly Kramer said on a conference call.
She added that about USD 325-400 million of the pre-tax charges (of the total up to USD 700 million) will be recognized during the first quarter of fiscal year 2017, with the remaining amount recognised during the rest of the fiscal.
The company's net profit, however, increased 21 per cent to $2.8 billion in the said quarter. It follows July-June as its financial calendar.
Its revenues from India saw a significant jump at 20 per cent, even as those from emerging markets declined 6 per cent.
Cisco India has now seen nine straight quarters of growth starting from the fourth quarter of 2013-14 (18 per cent) to the current quarter.
"Total emerging markets declined 6 per cent with the BRICs plus Mexico down 2 per cent. India was up 20 per cent, while we saw declines in China of 12 per cent," Kramer said.
Revenues from Americas and Europe, the Middle East and Africa (EMEA) was up three per cent each, while it declined by 2 per cent in the Asia Pacific, Japan and China.
Cisco CEO Chuck Robbins said the restructuring will help the networking giant to "optimise cost base and lower growth areas of portfolio and further invest in key priority areas, such as security, IoT (Internet of Things), collaboration, next generation data centre and cloud".
Cisco has been investing in new products like data analytics software and cloud-based tools for data centres to offset the impact of sluggish sales of network switches and routers.
[source;indianexpress]