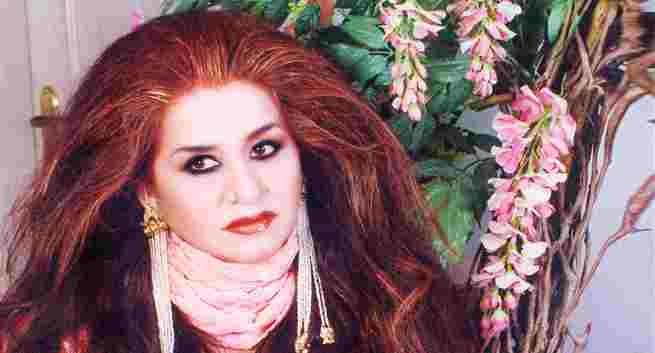 There are many oils and treatments available in the market to help you grow thick and long hair or help with hair re-growth. But there are hardly any treatments that prevent thinning of hair and balding in the first place.
Stress, poor diet and nutritional deficiencies, certain disease are a few causes of hair thinning and hair loss. Yes, treating these conditions is the first step towards preventing balding. But there are also many natural remedies you can use to prevent hair thinning. One such effective remedy is this avocado hair pack by Shahnaz Husain.
We all know about the various health benefits of avocado. It is also called as butter fruit because of its smooth texture and is extremely nutritious. It contains around 20 vitamins and minerals. It is rich in protein and fat content, which makes it an excellent remedy to strengthen hair and add volume to it.
The oil content in avocado also nourishes the hair.
How to make avocado hair pack
Mash one avocado to make a smooth pulp.
Add one tbsp green tea and one tbsp fenugreek seed powder.
Add some lukewarm water to make a thick paste.
Apply it evenly all over your hair and wash it off after half an hour.
Avocado is not just good for your hair, but it is also good for your skin. There are many reasons you should use avocados for good skin and hair. It is rich in antioxidants such as vitamin E it  protects the skin from UV radiation and reduces pigmentation. The vitamin E content also helps in reducing blemishes and lightening scars, rejuvenating the skin.
Apart from avocados, Shahnaz Husain also suggests using other fruits such as mangoes for preventing hair thinning. Mangoes are also rich in vitamin A & C and help in strengthening hair.
Image source: Shahnaz Husain
[source;Thehealthsite]