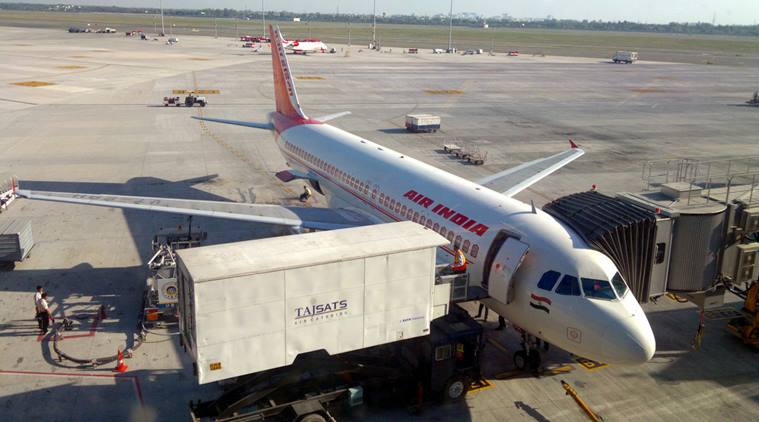 An employee of Qatar Airways working at the Indira Gandhi International airport in Delhi, has been booked on charges of extortion after he was allegedly caught taking Rs 35,000 cash from a Doha-bound flyer.
Officials said the incident took place late night on July 26 after CISF personnel detected the foreign airline employee taking some cash from the passenger on CCTV.
The Qatar Airways employee has been identified as Prashant Bhatia and was handed over to the IGI police after he reportedly could not give a satisfactory reply as to why he accepted cash from the flyer when his travel documents were in proper order.
"He has been booked under Section 384 (extortion) of IPC and investigation is on. Prima facie it looks like this was a ploy by Bhatia to extort money from low profile and desirous flyers going to Gulf countries and ensuring them a seat on the airline," said a senior police officer.
The passenger from whom the accused was taking money has given a complaint to the police. The cash of Rs 35,000 paid by him was recovered from Bhatia, he said.
A response from Qatar Airways in this regard was awaited.
Police said that they are questioning the accused as it was suspected that a network of airport staff were involved in extorting money from low-profile, needy passengers going to foreign countries for job opportunities.
Sources said that security agencies also questioned the supervising staff of Qatar Airways which said that they have no policy to take cash from any passenger.
[source;indianexpress]