LAST week, the announcement of Peter Dundas's departure from Roberto Cavalli was swiftly followed by a statement by the brand saying that it is set to undergo a dramatic restructure (including a cut of almost 30 per cent of its workforce), news of which has been met with upset and the threat of action from employees.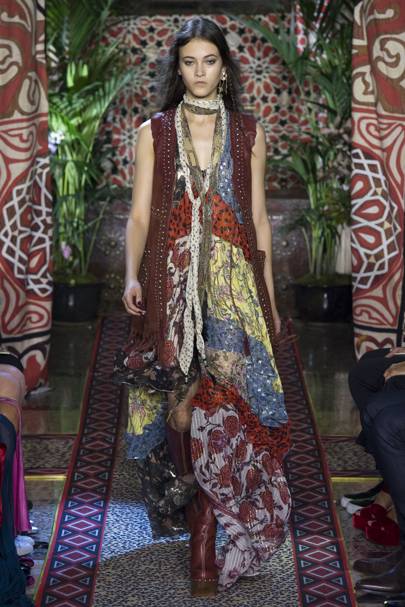 An eight-hour strike was staged by workers on Friday, according to WWD, and they are reported to have scheduled an imminent meeting with local politicians and institutions in Osmannoro, near the company's Florence base.
The reorganisation – which the brand's new CEO, Gian Giacomo Ferraris, hopes will return it to profitability by 2018 – encompasses the closing of the company's corporate and design offices in Milan and moving all functions to its headquarters in Florence. It will also shut or relocate stores in underperforming areas.
Peter Dundas Departs Roberto Cavalli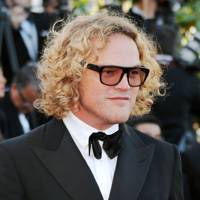 Peter Dundas Departs Roberto Cavalli
"The workers are distraught. They are told that there is a centralisation in Florence but in reality they fear a downsizing of strategic functions also at the Florence headquarters," said Bernardo Marasco, a representative of the workers' union Filctem Cgil Florence, of the drastic shake-up. "We are waiting for the start of the mobility procedure to know the number of potential layoffs. As for us, there is a battle to do and we will do it to defend jobs and the brand on the territory. Mobilisation is the response to the company's plans."
Roberto Cavalli Milan Spring/Summer 2017 Ready-To-Wear
Roberto Cavalli Milan Spring/Summer 2017 Ready-To-Wear
SPRING/SUMMER 2017
It is not the first time that workers at Roberto Cavalli have taken action against their employers – in November 2015, more than 200 employees of its Tuscany factory took to the streets in Florence in an act of protest against the company's decision to open a mobility procedure to cut 66 employees.
Following the news of the reorganisation last week, Ferraris explained his plans to turnaround Roberto Cavalli.
All Change At Roberto Cavalli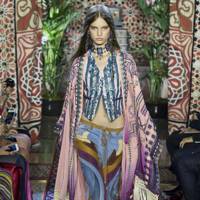 All Change At Roberto Cavalli
"In this environment, only iconic brands with a coherent business model and an efficient organisation can survive," he said, highlighting that the company is not in debt and estimating this year's sales will come in between 155 million and 160 million euros. "After my initial examination of the company, I believe the Cavalli brand has what it takes to succeed. But the reality is that the company's costs must be in line with its revenues and that is the task we now have to embark upon."
[source;VOUGE]