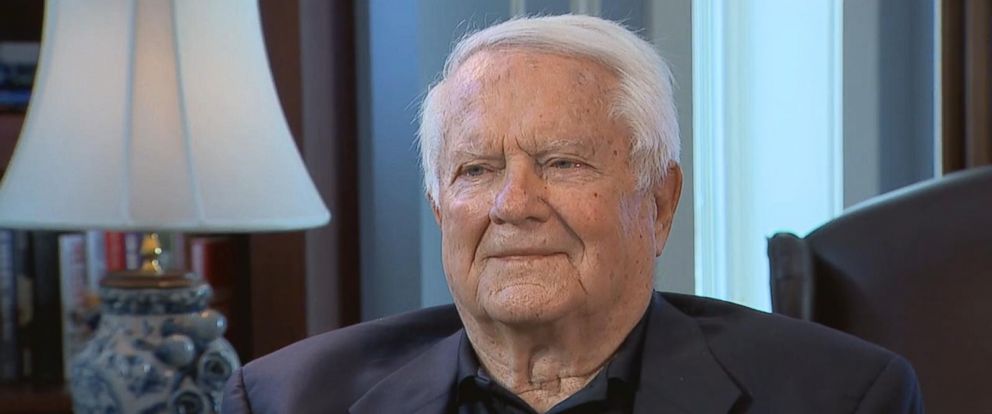 A 58-year-old Louisiana man was arrested while trying to cross the border from South Korea into North Korea, according to the Korean Ministry of Defense in South Korea.
The man was apprehended by South Korean police after crossing the Civilian Control Line just outside of the Demilitarized Zone between North and South Korea. The Civilian Control Line, south of the DMZ, was drawn in 1954 to protect military operations in the DMZ.
According to the South Korean Yonhap News Agency, a villager in the region discovered the man and reported him to military in the region.
The man, whose identity has not been released while an investigation is underway, reportedly arrived in South Korea three days ago and told investigators he attempted to enter North Korea for "political purposes."
President Trump to make 'major' announcement on North Korea after Asia trip
In an apparently unrelated development, a North Korean soldier successfully defected to South Korea today from the Joint Security Area, which straddles the middle of the Demilitarized Zone. The soldier was shot by his fellow North Korean soldiers while he was escaping across the border and is now being treated in a hospital, according to South Korea's Joint Chiefs of Staff.
Why North Korea hasn't launched a missile in 56 days
Last week, President Trump attempted to visit the Demilitarized Zone while in South Korea, but his helicopter had to turn back after encountering bad weather. About two weeks prior to that, Defense Secretary James Mattis visited the DMZ and received a historical overview of the area from South Korea's Minister of Defense.
Source:-abcnews.go.