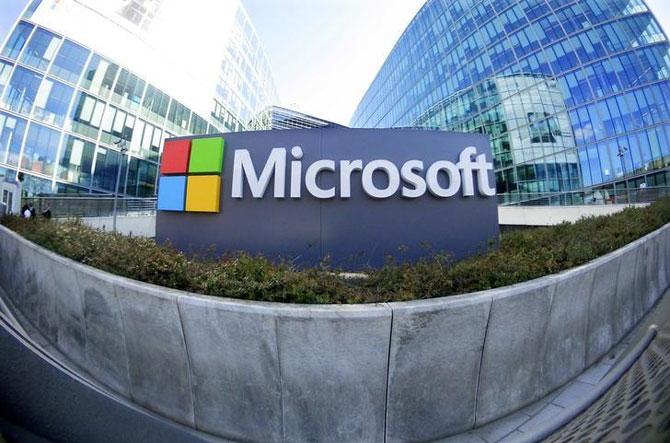 Adobe Systems India, Google India, and Microsoft India are among the 50 Best IT & ITeS workplaces in the country, according to a survey.
The 'Great Place To Work Institute' today released the second annual list of India's Best Companies to work for in IT & ITeS segment. The list was based on an assessment of employee perceptions gauged using the engagement survey and an audit of company practices.
Some of the other companies on the list include, Aegis, Global Analytics India, Happiest Minds Technologies, Hitachi Data Systems India, Kronos Incorporated, NetApp India, Pitney Bowes Software India and Shriram Value Services.
Multi National Companies (MNCs) dominated the list. Around 47 per cent of MNCs featured among the Best in IT & ITeS companies compared to just 20 per cent of non-MNCs making to the list.
Other key companies to be featured in the list include SAP India, Intel India and PayPal. Employees from MNCs express far more positive perceptions about the workplace, compared to those from non-MNCs.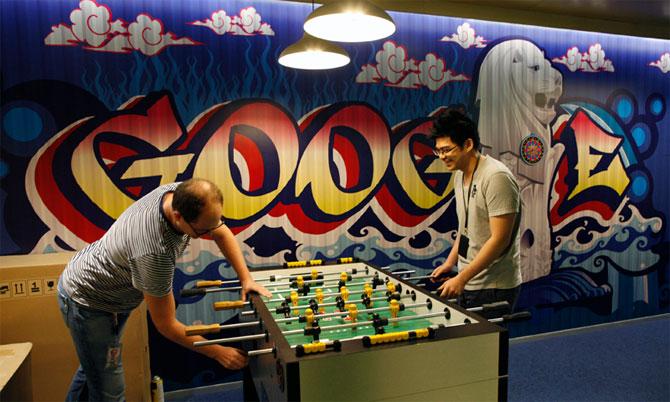 Unique benefits, work-life balance, and fair share of profits were the top three areas where MNCs fared better over Indian companies, the report said.
Meanwhile, the startups (less than 5 years of operation) offered a far superior experience in all areas covered in the survey compared to more established organisations, with the top three areas being celebrations at work, tolerance to mistakes, and accessibility of managers.
Even though more than 80 per cent of the companies had more than 5 years of operations under their belt, these findings are compelling considering the significant number of jobs created by startups being around 80,000 in 2014-15, according to a NASSCOM study.
"In our survey this year, the IT & ITeS sector accounted for nearly one-third of the companies we studied across the Indian industries. The industry's clear focus on creating a great employee experience is therefore striking," Prasenjit Bhattacharya, CEO, Great Place To Work Institute India said.
Dubbed as India's Silicon Valley, Bengaluru was unsurprisingly the most popular location for IT companies assessed. The city also accounts for the headquarters of nearly one-quarter (24 per cent) of the best workplaces this year, including Happiest Minds, Intuit, Cisco, Salesforce and EMC India in the study.
Bengaluru, Noida, Chennai, Mumbai, and Gurgaon together account for 64 per cent of the total study population, and more than three-fourths (76 per cent) of the best companies in IT & ITeS.
Top 50 companies were identified based on comprehensive country-wide engagement survey of over 36,500 employees from 145 IT & ITeS companies and employee engagement in the study is measured through the Trust Index and Culture Audit.
[source;rediff.com]